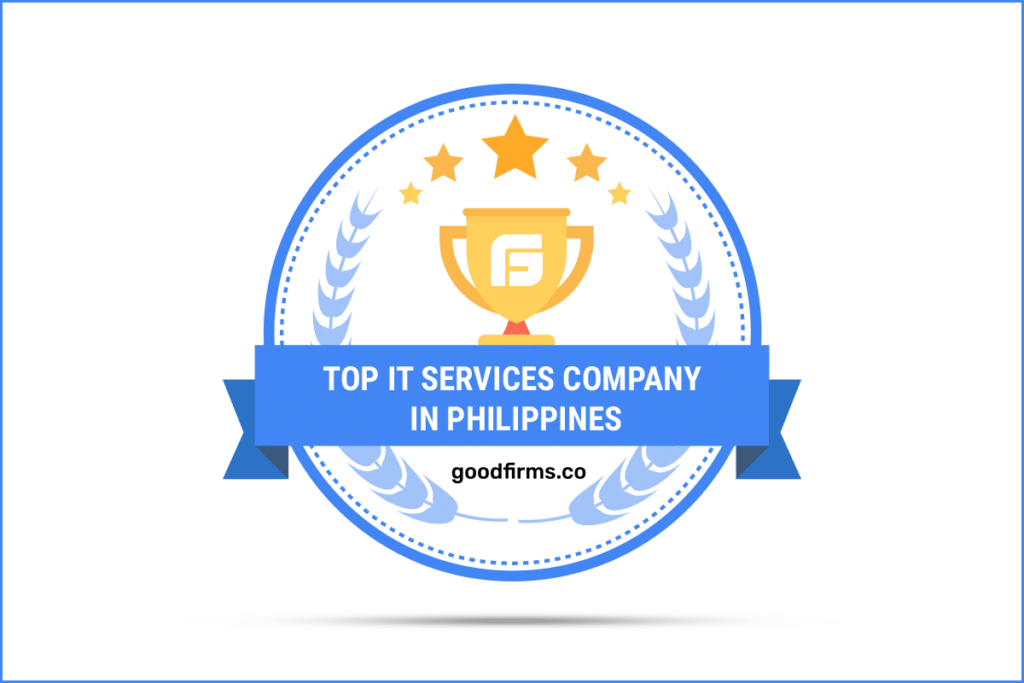 Aiming to provide a variety of outsourcing services to clients of small and medium scale companies burgeons Dynamic Business Outsourcing Solutions as one of the top IT service providers at GoodFirms.
View Dynamic Business Outsourcing Solutions' GoodFirms' profile to know more about its robust services.
Overview of the Company
Incepted in 2014 and based in Quezon City, DBOS is situated in the heart of Metro Manila's business hub. As a progressive company, the mission of DBOS is to provide effective offshore staffing services to clients with quality and affordable offshore units to address their needs, respectively. The experts at DBOS offer clients services like – call centre support, back-office employees, online marketing, and real estate services with the only aim of helping them to reach the maximum potential. DBOS assures the clients to do their best to match clients' respective business' vision with the outstanding offshore staff that seamlessly collaborates with their team.
GoodFirms' Research Process
Many B2B businesses get registered themselves at GoodFirms to get the accreditation at regular intervals. With this, it becomes easier for the service- seekers to get the best ally for their requirements. GoodFirms evaluate these registered companies with its authentic analysis method based on three aspects – Quality, Reliability, and Ability. Likewise, GoodFirms also evaluated DBOS and found it to be the leading IT service providers, customer service providers amongst the listed ones at GoodFirms. The research team also concluded that DBOS would soon thrive as the top digital marketing agencies amongst the listed ones.
Below is the evaluation report for DBOS, which is further bifurcated into different sections:
Expanding Information Technology Industry through Robust IT Service
DBOS understands the increasing need for IT specialists in the progressive information technology arena – coercing its way into every phase of businesses and other trades. The expert professionals at DBOS give premium offshore staffing to fulfil their IT needs. The company comprises of experts ranging from an IT help desk, website development, multimedia artist, quality assurance, and website designer. The team hired by the clients accomplishes tasks quickly and efficiently. Furthermore, DBOS aims to change the perception that outsourcing is only for large scale companies by offering to clients from all types of businesses with a variety of services at affordable rates. Thus, by reducing the burden of the companies with a one-time set-up fee and satisfying the needs of the IT companies endows DBOS to forge as the best IT consulting company in the Philippines at GoodFirms.
Outsourced Customer Services
The in-house team of DBOS proffers outsourced customer services that fit the clients' business-specific demands. The dedicated professional offshore squad is equipped with strong communication skills and a pleasant personality that can handle all of the customer support requirements via receiving and making calls. Thus, the outsourced team's ability to cater well to clients and give them the help that they need endows DBOS to outshine at GoodFirms as one of the best companies for customer services.
Dynamic Digital Marketing Services
DBOS caters to the clients with offshore digital marketing services enabling them to stand uniquely in the market. The services provided by professional digital marketers are SEO, social media services, email marketing services, content outsourcing, and graphic design services, which helps in fetching organic traffic and direct traffic towards the website and content. The digital marketing services provided by professional digital marketers enable the clients to maximise profits through inexpensive yet efficient labour. Thus, helping businesses to grow dedicatedly with the best offshore services for all the digital needs will soon facilitate DBOS to lead as one of the top digital marketing services providers at GoodFirms.
The below-displayed review is confirming the quality services provided by the experts at DBOS.
About GoodFirms
Washington, D.C. based GoodFirms is a maverick B2B research and reviews firm that aligns its efforts in finding the top IT services, customer services, and digital marketing agencies delivering unparalleled services to its clients. GoodFirms' extensive research process ranks the companies, boosts their online reputation and helps service seekers pick the right technology partner that meets their business needs.
About the Author
Anna Stark is presently working as a Content Writer with GoodFirms – Washington D.C. based B2B Research Company, which bridges the gap between service seekers and service providers. Anna's current role lingers to shape every company's performance and key attributes into words. She firmly believes in the magic of words and equips new strategies that work, always in with ideas, something new to carve, and something original to decorate the firm's identity.