Our business is growing your business

DBOS proudly provides small and medium businesses with the ability to grow and expand with the support of a diverse and talented Filipino workforce built to suit their business needs.
World-Class Outsourcing Services in the philippines
DBOS provides world-class outsourcing services and offshore staffing from the Philippines, and we help businesses streamline their operations, cut costs, and save time.
As one of the leading Australian offshore staffing providers and outsourcing business partners of many international companies, we know what it takes to help your business succeed at a global level. Our team has built a reputation for delivering exceptional work and dedicated services, and we're always ready to help.
We understand and recognise our clients' difficulties with increasing labour costs within Australia's expensive economy. To assist our clients, we connect them with highly skilled, educated and qualified staff in the Philippines to support and strengthen their local teams in whatever capacity they lack.
At DBOS, we pay careful attention to the processes of consultation and assessment, recruitment, implementation, growth, monitoring and quality assurance. So our clients can work and communicate seamlessly and efficiently with their offshore teams in the Philippines.
Let DBOS help your business grow by providing a quality offshore staff member or team in the Philippines that will be 100% committed and dedicated to assisting your business. Eventually, expedite growth that will help drive profits, boost productivity and enhance employee satisfaction.
Other roles available upon request
Start building your offshore team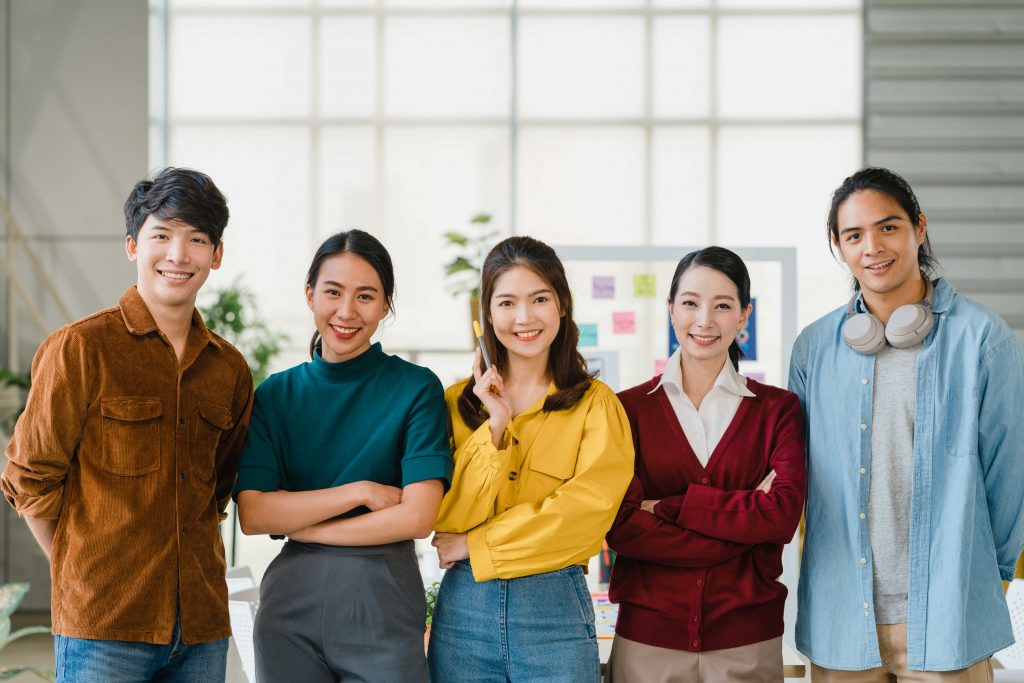 why choose an offshore team
Hiring offshore employees can significantly reduce costs in equipment, utilities, infrastructures, and employee wages. At DBOS, building an offshore team helps companies save up to 70% of the overall costs associated, which companies can use for other more critical investments and expenses. Apart from the employee salary and benefits, all other employee associated costs are fit into a fixed monthly fee. This way, there are no surprises vis-a-vis the budget.
It Brings New Perspectives And A Global Competitive Edge​
Working with an offshore team gains you access to a large pool of highly talented and educated people. Bringing in the expertise and diverse ideas from people overseas provides your company with a competitive edge globally. These employees can provide unique techniques and fresh perspectives to solve problems.
It's A Low-Risk Growth Strategy​
Having your company's processes outsourced to an offshore team will allow your business to be more capable and efficient in handling the work. Also, it will enable you to expand your business services. If you have an offshore team, you can take in more work and focus on the more critical aspects of the business, directly resulting in more profit for the company.
Your Team Is Focus Solely On Your Business
Hiring several freelancers to work with your existing staff and managing them can be a mess, especially if they are based in different parts of the world.  With DBOS' dedicated team, you're not only hiring highly skilled talents, but you're also hiring our management model.
What our partners say about us
Get in touch with our team
We will get back to you within 24 business hours