Dynamic Business Outsourcing Solutions
DBOS founder, Jacqui Miller, was looking for ways to address problems in Australian SME industries. She established the company in 2015, and it has since grown into a thriving business aimed at helping clients meet their goals.
DBOS is a growing BPO service provider that ensures strategic outsourcing in a cost-efficient way. Guided by our core values: Excellence, Ingenuity, Integrity, and Heart, DBOS is committed to delivering offshore solutions your business needs to meet your KPIs and required ROIs at a reasonable cost.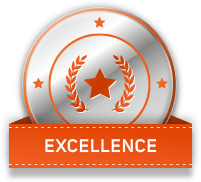 Going above and beyond. We make sure to always go the extra mile and deliver you the best quality of service we can offer.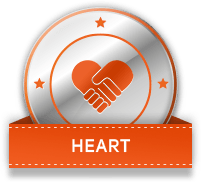 We do things with passion and empathy. We only work with passionate individuals who are striving to make a difference.

Open, honest and trustworthy. We practice clear, unhindered honesty in the way we do business.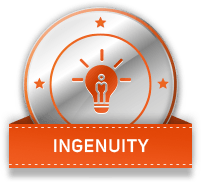 We make things happen. We value innovation, constantly seeking to improve and find solutions.
What it's like to be part of DBOS?
Get in touch with our team
We will get back to you within 24 business hours