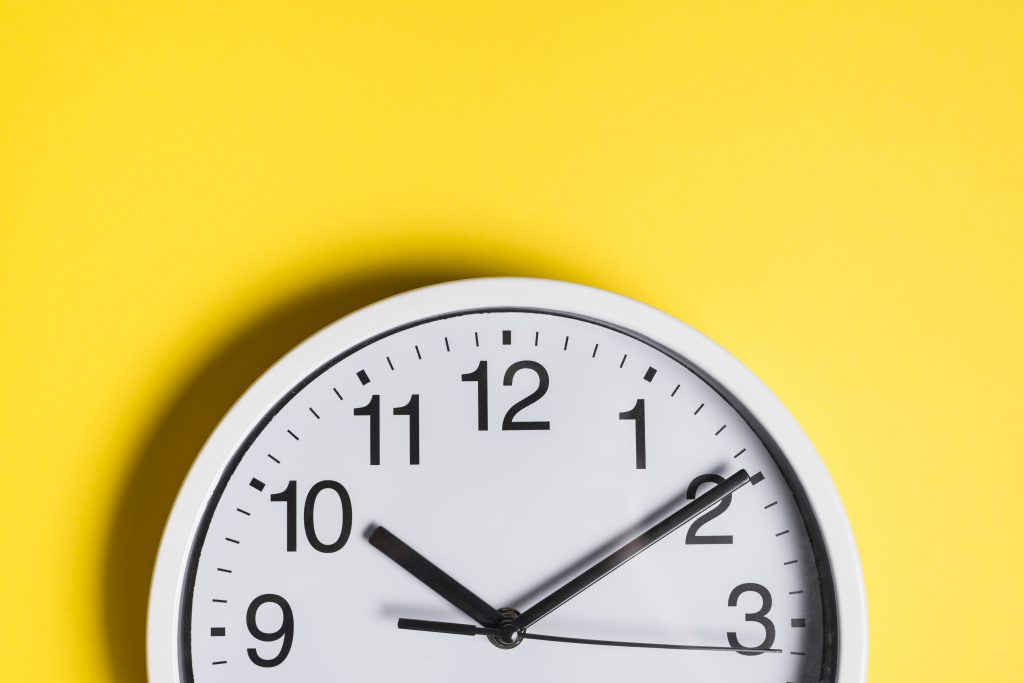 Majority of Philippine outsourcing companies offer to work almost the same office hours as their clients. They will work according to your timezone, whatever it may be. This is one of the many attractive propositions to clients located in Australia and New Zealand.
A normal and comfortable work shift in the Philippines would-be 7:00 AM to 4:00 PM. Without the dreaded Metro Manila traffic and with ample preparation, Filipino staff could comfortably come in as early as 6:00 AM and stay late until 5:00 PM. Sometimes, to avoid the rush hour, some employees choose to stay even a lot later. 
More and more Australian and New Zealand businesses choose to outsource to the Philippines, instead of other known outsourcing destinations. 
The timezone gap between the Philippines and these countries are minimal which allows a more real-time communication and interaction between the onshore manager and their Filipino staff. This is extremely important in building a good working relationship, better collaboration and making your Filipino staff feel like they are part of the team. 
Filipinos are also very family-oriented so working a day-shift allows them not only to live a healthier life but also spend more time with their families and friends.
But this doesn't mean that companies in Europe and North America are in the disadvantage. Many of the BPO companies now have higher flexibility in providing services in different timezones. 
Here's a quick overview of the time differences between the Philippines and some of the key cities in AU and NZ:
In Australia, New South Wales, Victoria, South Australia, Tasmania, and the Australian Capital Territory observe Daylight Saving Time (DST). Whilst Queensland, the Northern Territory and Western Australia do not observe DST.
Daylight Saving Time starts when the local standard time is about to reach Sunday, 4 October, 02:00:00. The clocks are turned forward 1 hour to Sunday, 4 October, 03:00:00 local daylight time instead. It ends when the local daylight time is about to reach Sunday, 5 April, 03:00:00. The clocks are turned backward 1 hour to Sunday, 5 April, 02:00:00 local standard time instead.
During DST, the clocks on the Chatham Islands are also turned forward 1 hour from UTC+12:45 to UTC+13:45. It starts on the last Sunday of September and ends the first Sunday of April, the same as mainland New Zealand.
Here at DBOS, not only that we personalise and make offshore staffing an affordable option for startups and expanding businesses, but we also make collaboration and communication with our Australian and New Zealand partners very simple. 
Our remote management system provides our clients with full control and visibility to their Philippine-based operations using their chosen tool and system. This addresses the pain points when working on a different timezone and with a geographically separated team. 
As labour costs in Australia and New Zealand continue to rise, startups and expanding companies find the low wages and minimal timezone gap in the Philippines attractive and practical. In fact, the Philippines has overtaken India as the leading call centre country. This subsector added around 10% in the country's economy in 2015. The expansion of the BPO industry to other provincial regions such as Cebu and Davao was also a key factor for the country's continuous growth. You can learn more about the best outsourcing locations in the Philippines on one of our previous blogs.