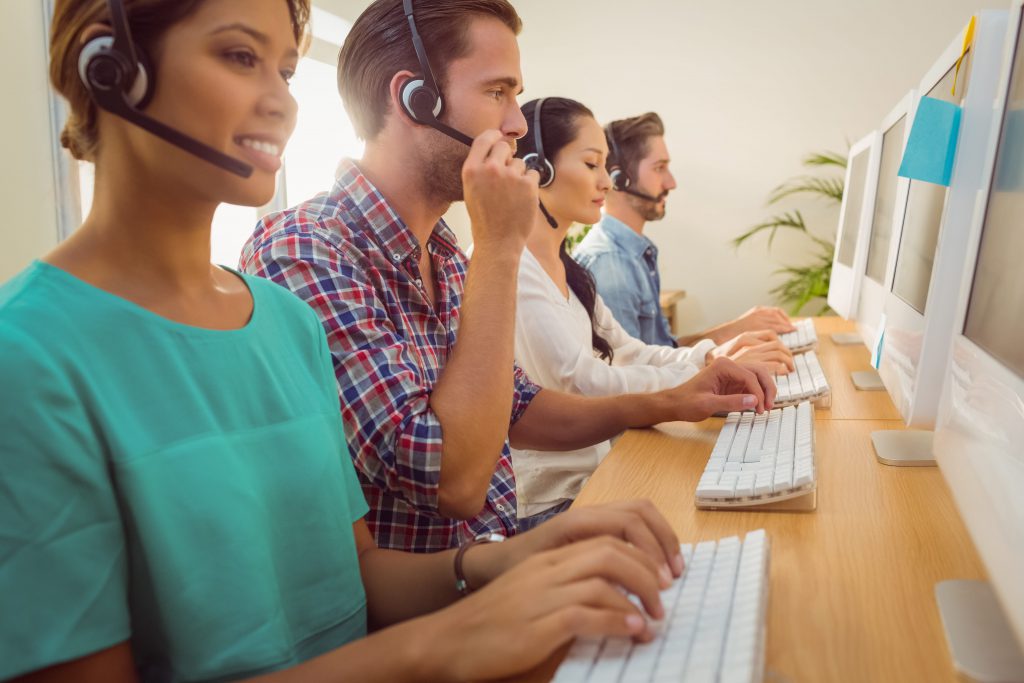 Of all marketing strategies, telemarketing is the most considered as a black sheep. One, because it doesn't seem to be effective enough to generate sales, unlike other marketing strategies. It is when outsourced telemarketing was introduced that things have changed.
Almost everyone can surely relay a story about receiving an unsolicited call from someone who sells a product or offers a service that they don't know about. And whether we believe it or not, studies show that telemarketing remains effective up until this day.
Call centres continue to boom and telesales outsourcing carry on taking great strides towards making an impact in the marketing world.
On top of that, there are ongoing discussions about which is better? In-house or outsourced?
Telemarketing: Better in-house or outsourced?
Creating an effective B2B telesales campaign is not easy. The strategies should be executed well by motivated, dedicated, highly-trained staff to be successful.
But wisely choosing between in-house or outsourced telesales will make a huge difference to your telemarketing strategy.
Respectably, both in-house and outsourced telemarketing has its own advantages and disadvantages. They have a fair share of similarities and differences that easily distinguish them from each other.
Let's identify some of their differences on the infographic below:
After knowing a few of the differences between outsourced telemarketing and in-house, evaluating comes next. Then, carefully choose which of the two will be best for your business.
Which is better according to the experts?
Telesales outsourcing remains to be a better choice according to business experts and consultants. Being it cost-effective is the number one reason. Next is because it produces more leads and sales. This kind of marketing strategy also allows you to focus more on the important aspects of your business.
The only obstacle in choosing telesales outsourcing is to find a reliable and effective telemarketing agency who has deep experience in telesales. And if you found a capable agency that can handle your telemarketing services well, get ready for new leads and clients.
Now, keeping up with leads, seeking more, and making sure that the business is running smoothly would be easier with an outsourced telemarketer.
We at DBOS make sure that you get the outsourced telemarketer that would best fit your needs. For more information, contact DBOS for a FREE consultation today!