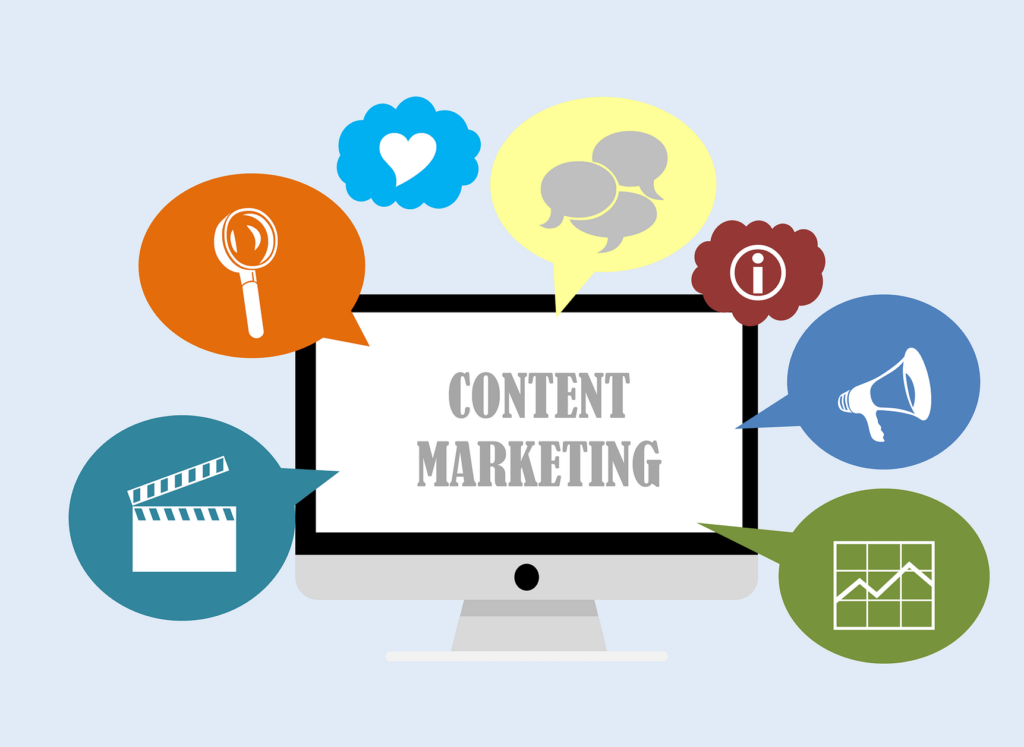 Up until today, content marketing greatly contributes to an increase in leads and sales. But despite it being a reliable and proven way to drive traffic, naysayers believe otherwise. However, their opinions don't matter because there are numerous facts and statistics that support the effectivity of this strong marketing strategy.
Meanwhile, the internet is overcrowded with millions of content from different companies and industries. Making a statement to the public and being unique became bleak. Nonetheless, the updates of various search engines made it possible to stand a chance with inactive websites.
Here are five foolproof formulas for effective content marketing.
Content marketing statistics 2019
Every now and then, content marketers should revisit their campaigns and assess their effectiveness. As the algorithms of each search engine change almost every day, it will be hard to fall behind the trend. So it is not a bad idea to improve a marketer's knowledge and know-how about optimizing contents.
Here are the insights of some reliable analysts on the effectivity of content marketing:
According to Hubspot, 55% of marketers say blog content creation is their top inbound marketing priority.
CMI mentioned that content marketing gets three times more leads than paid search advertising.
Curata proved that 42% of companies have hired a designated content strategist executive.
The CMI says that content stays as one of the most effective ways to promote a business. Because of its effectivity, approximately 64% of marketers wanted to learn how to build better content strategy. That is one of the reasons why it still is wise to choose offshore digital marketing services rather than in-house staff.
Learn more about the importance of an offshore online marketing team for your business when you read this.
For more information about content marketing and its benefits for your business, contact DBOS for a FREE consultation today!