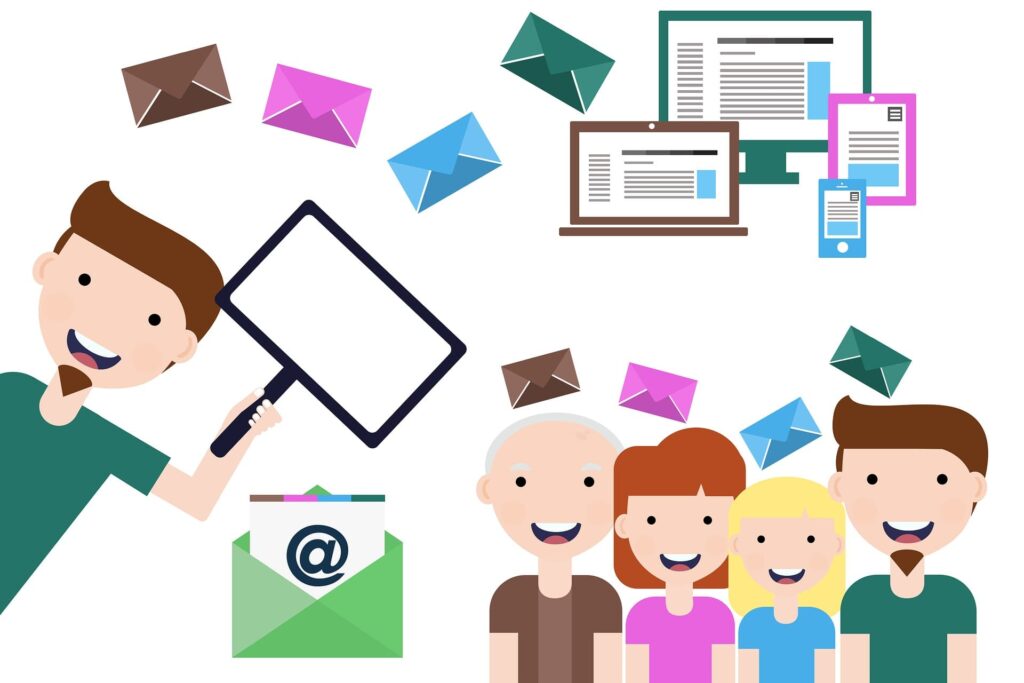 Email marketing sure has come a long way over the last 41 years. Despite the evolving technological advancements, it has always remained unbudging. The marketers of today consider this strategy as an evergreen channel that remains effective in many sectors.
A BRIEF HISTORY
In 1978, Gary Thuerk sends the first electronic mail marketing blast which generated $13 million in sales.
It was 1989 when the Oxford English Dictionary adds "e-mail" as an abbreviation for electronic mail.
During 1993-1996, AOL, Hotmail and Yahoo started operating. Later on, the following became useful platforms for email marketing.
In 1998, the word "spam" has been used to describe unwanted emails.
It was 2003 when the US government passed the CAN-SPAM Act which became the first law to regulate email marketing.
During 2004, Google launches Gmail which help revolutionizes email.
From there, email marketing actively progresses throughout the years. Finally, it became one of the top 3 most effective channels driving website leads and sales.
THREATS AND SOLUTIONS TO THE THRIVING INDUSTRY
There came a time when a wave of fake news and data breaches swayed the strong stance of offshore online marketing. Fewer consumers trust the surge of emails that they received and regarded it as virus attacks. However, data experts are fast to come up with a solution known as the General Data Protection Regulation (GDPR).
It is a set of legal rules and regulations for the European Union citizens allowing them to have more control over their personal data. It targets the welfare of businesses, as well as the citizens as they sail through the digital economy.
EMAIL MARKETING TRENDS IN 2019
Some say that the future is bleak for email marketing. However, it still is unexpectedly one of the most effective channels to look out for.
Here's an infographic to prove that there is so much more to email marketing than what we know of.
Marketers of today believe that email marketing will always remain effective regardless of continuous digital innovations.
We at DBOS can prove how all digital marketing strategies can be effectively used for your advantage.