Hire a Social Media Specialist
A social media specialist handles the creative process of increasing your brand awareness, brand loyalty, customer retention, and conversion rate over your social media platforms. This includes creating exciting copies on ads, determining the target market, boosting engagements, responding to enquiries, and interacting with your audience. They're also often called social media virtual assistants.  
By hiring a social media specialist, you tap into the huge potential of this market. As of the first quarter of 2021, Facebook has roughly 2.85 billion users, Instagram with one billion, and Twitter with 199 million. With social media users now having more purchasing power, it's crucial to hire a social media specialist that can generate revenue for your business.
Why choose an offshore
Social Media Specialist?
Social media marketing has become very important in this digital age. Hiring an offshore social media specialist in the Philippines, where most well-versed in the industry are located, can prove to be highly effective. A social media virtual assistant can personalise strategies for different platforms, according to the needs of your brand.
By partnering with DBOS, we connect you with a highly skilled social media specialist in the Philippines. Our team of offshore social media marketing professionals can boost your social media engagements whether you have a small, medium, or large enterprise. Our social media virtual assistant in the Philippines can also assist you regardless of your industry or line of business.
Hire an offshore social media specialist right here at DBOS.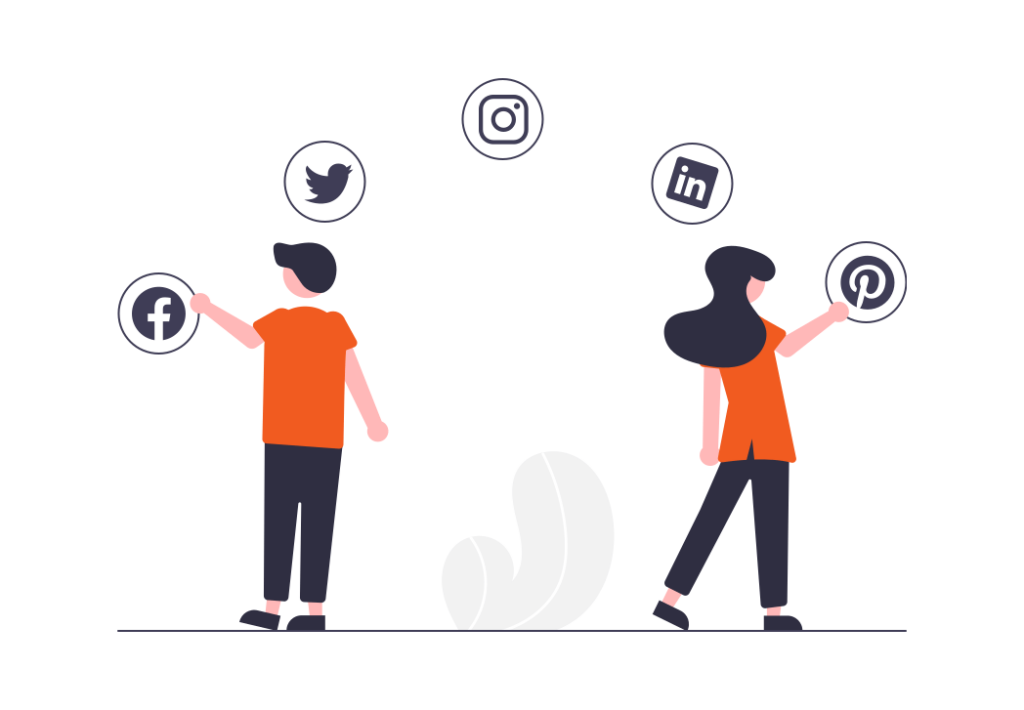 Start building your offshore team
Building your offshore team
STEP 1
Free consultation to assess and understand your needs
Our job is to help your business go to the next level through our offshore staffing solutions. Based on your current situation and future goals, we will help you determine if offshore staffing is the right fit for your business and pay close attention to the financial considerations.
STEP 2
Customising a solution and contract
Once we've identified the specific needs of your business, our team will customise a solution and provide a transparent and detailed quotation for your review and approval.
STEP 3
Searching for the right talents
The searching and sourcing of talents begin. Leave it to us to find the most suitable candidates for each role guaranteed to be assets to your business. All with the right qualifications, excellent English communication skill and the right attitude.
STEP 4
Our team will put together a clear transition plan to facilitate all aspects of your offshore team's setup, which includes all employment contracts, IT infrastructure and support, workspaces and necessary training. We will work together seamlessly and consistently to ensure the proper transition for all stakeholders.
STEP 5
DBOS welcome you onboard!
Your new dedicated offshore team jumps into action and regularly updates you on their progress. You can now focus on the more essential aspects of your business at ease, knowing your new team is well supported and cared for by DBOS.
Learn more on how we can help you