An SEO specialist reviews and edits your website to help it rank higher on search engines. They are proficient at different tasks including link building, writing and editing web pages, optimising HTML structures, working with backend developers, analysing marketing data, and collaborating with the digital marketing team. Their ultimate goal is to increase traffic on your website in the long term.
Being an SEO specialist is a time-demanding job as increasing your ranking doesn't happen overnight. It requires constant monitoring and maintaining of your website's position. They also have to be updated on the news and trends about the latest SEO strategies.  Even a minor change can impact your ranking, so it's very important to hire a trusted SEO specialist for your business.
Why choose an offshore
SEO specialist?
Hiring an offshore SEO specialist in the Philippines is one of the best choices to secure the top spot on search engines. For cost-effective rates, you can maintain your rank highs with the help of a team of outsourced professionals. The great news is, an SEO specialist in the Philippines is often considered to be one of the global leaders in the industry. 
Right here at DBOS, we understand how important it is to improve your search engine rankings. That's why we connect you to the best talents in the Philippines. Regardless of your enterprise size and line of business, our offshore SEO specialist in the Philippines can help you reach the coveted top spot on search engines for a fraction of the cost!
Outsource an SEO specialist in the Philippines by partnering with DBOS today.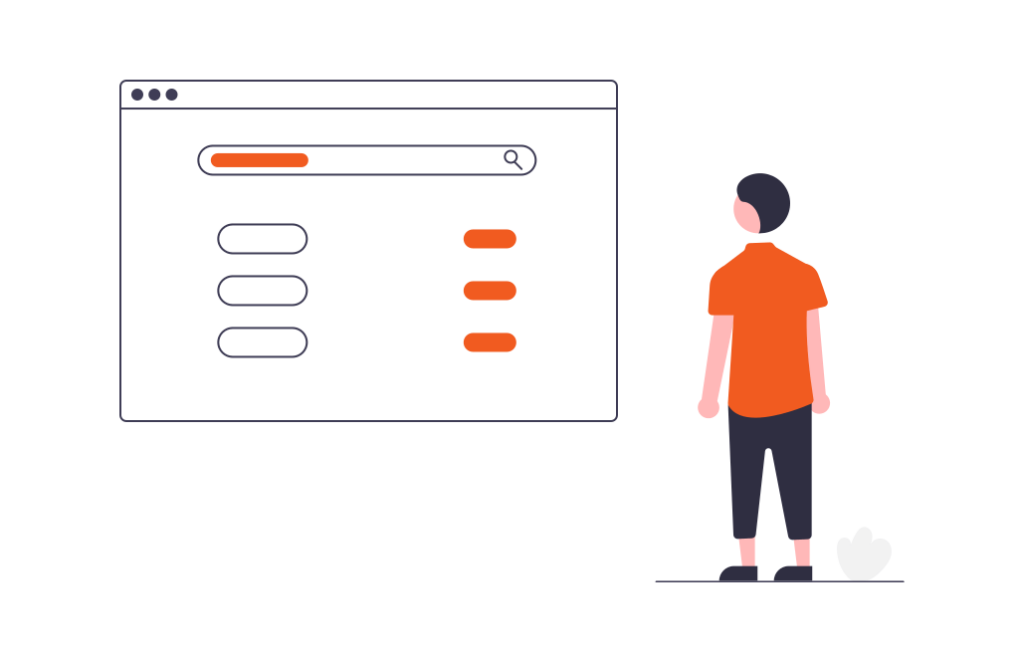 Start building your offshore team
Building your offshore team
STEP 1
Free consultation to assess and understand your needs
Our job is to help your business go to the next level through our offshore staffing solutions. Based on your current situation and future goals, we will help you determine if offshore staffing is the right fit for your business and pay close attention to the financial considerations.
STEP 2
Customising a solution and contract
Once we've identified the specific needs of your business, our team will customise a solution and provide a transparent and detailed quotation for your review and approval.
STEP 3
Searching for the right talents
The searching and sourcing of talents begin. Leave it to us to find the most suitable candidates for each role guaranteed to be assets to your business. All with the right qualifications, excellent English communication skill and the right attitude.
STEP 4
Our team will put together a clear transition plan to facilitate all aspects of your offshore team's setup, which includes all employment contracts, IT infrastructure and support, workspaces and necessary training. We will work together seamlessly and consistently to ensure the proper transition for all stakeholders.
STEP 5
DBOS welcome you onboard!
Your new dedicated offshore team jumps into action and regularly updates you on their progress. You can now focus on the more essential aspects of your business at ease, knowing your new team is well supported and cared for by DBOS.
Learn more on how we can help you