Hiring an SEM manager is crucial in every digital marketing strategy. An SEM account manager can also be referred to as a pay-per-click (PPC) specialist, depending on the job listing. They use a variety of paid strategies to increase your positions in the search engine results pages (SERPs). Some of these methods are extensive keyword research, ad copies, targeting, scheduling, among many others. An SEM manager is a highly skilled professional that improves your brand's paid campaigns and channels.
The job of an SEO account manager doesn't end when the paid campaigns go live. They have to monitor and optimise these channels to guarantee consistent significant results. They do this by utilising tools such as Google Ads, Google Search Console, Google Data Studio, Google Analytics, SEMrush, Moz, and Ahrefs. These tools take years of experience and proven expertise to master, which only an SEM manager can do with excellence.
Why choose an offshore SEM Manager?
Outsourcing an SEM manager is a cost-effective choice for your business. Being an SEM manager is complex, as their tasks can be time-demanding and arduous. Assigning their work to an in-house staff member can backfire if they don't deliver the results, traffic, engagement, and other metrics that you must meet to improve your online presence.
Right here at DBOS, we understand your needs for a top-notch SEM account manager. We outsource an SEM manager in the Philippines, where most global leaders in digital marketing are located. Whether you have a small, medium, or large enterprise, our team of offshore digital marketing professionals can increase your brand awareness, brand loyalty, and customer retention on your online platforms.
Outsource an SEM manager for a fraction of the cost by partnering with DBOS now.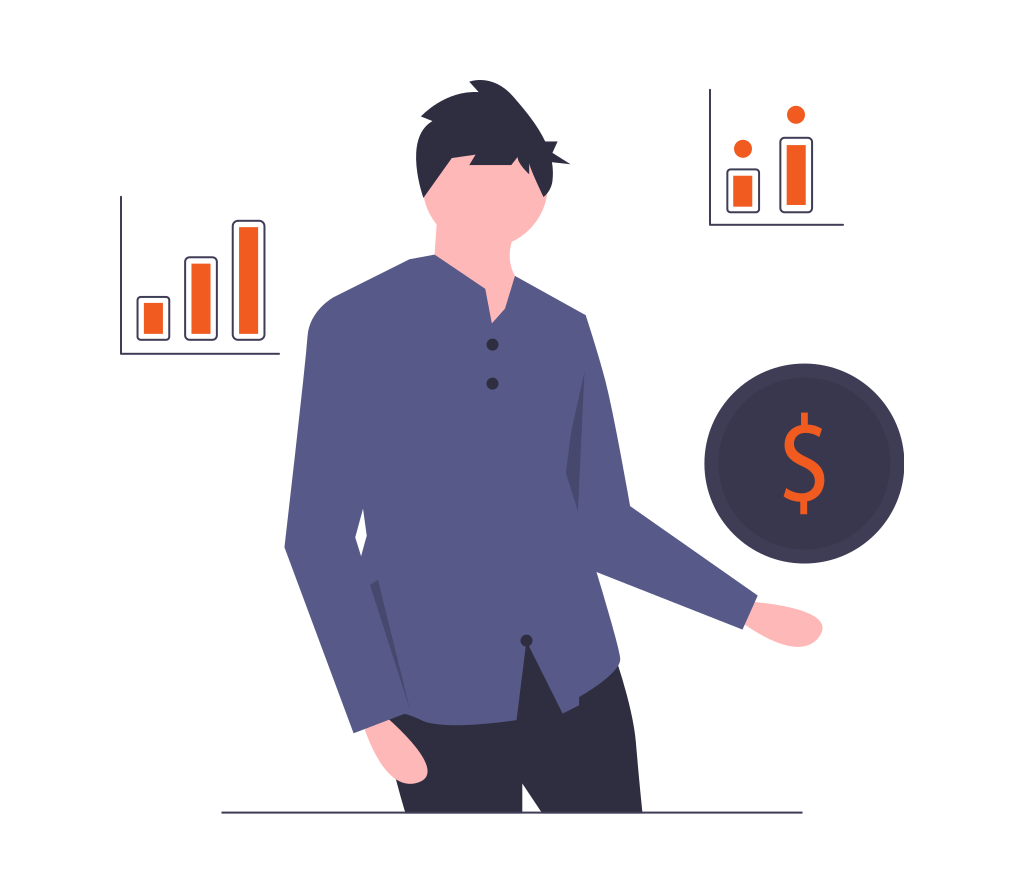 Start building your offshore team
Building your offshore team
STEP 1
Free consultation to assess and understand your needs
Our job is to help your business go to the next level through our offshore staffing solutions. Based on your current situation and future goals, we will help you determine if offshore staffing is the right fit for your business and pay close attention to the financial considerations.
STEP 2
Customising a solution and contract
Once we've identified the specific needs of your business, our team will customise a solution and provide a transparent and detailed quotation for your review and approval.
STEP 3
Searching for the right talents
The searching and sourcing of talents begin. Leave it to us to find the most suitable candidates for each role guaranteed to be assets to your business. All with the right qualifications, excellent English communication skill and the right attitude.
STEP 4
Our team will put together a clear transition plan to facilitate all aspects of your offshore team's setup, which includes all employment contracts, IT infrastructure and support, workspaces and necessary training. We will work together seamlessly and consistently to ensure the proper transition for all stakeholders.
STEP 5
DBOS welcome you onboard!
Your new dedicated offshore team jumps into action and regularly updates you on their progress. You can now focus on the more essential aspects of your business at ease, knowing your new team is well supported and cared for by DBOS.
Learn more on how we can help you