Hire an HR Support Officer
Human resources are one of the best assets that a business can have. That's why it's very important to hire a competent HR support officer. They're responsible for filtering out from a pool of aspirants, dealing with applications and rejections, and promoting a happy work environment. An HR officer must be objective and approachable at the same time, acting as the core of the workplace.
With the ever-increasing ways to recruit people, an HR officer must be on the lookout for talents across all platforms. Be it through job portals, social media channels, university relations, career fairs, marketing events, or employee referrals, they must be active everywhere to hire the best people for the job. That's why hiring a competent HR officer should be a top priority for any kind of business.
Why choose an offshore
HR Support Officer?
Outsourcing human resources is one of the earliest forms of offshore services offered in the Philippines. Filipinos have been one of the industry leaders when it comes to recruitment and employment, thanks to their knowledge in tools such as Workday, Kenexa, and Jobvite. They're also reliable at distributing payroll, recordkeeping of employee information, and managing company benefits and compensations.
By partnering with DBOS, we help you with outsourcing human resources services. We connect you with highly talented HR professionals that can manage your recruitment needs and encourage a happy yet productive workplace. Whether you have a small, medium, or large enterprise, our team of offshore HR officers can be a great help for your business, for a fraction of the cost!
Connect with DBOS to outsource human resources services in the Philippines.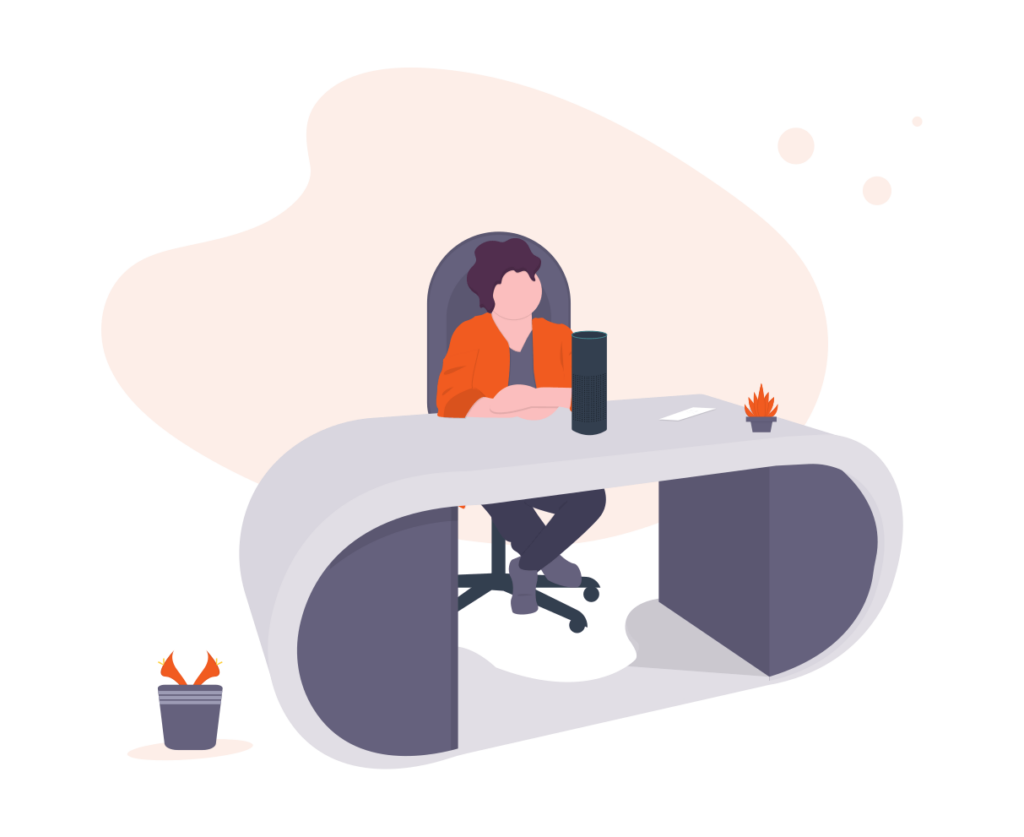 Start building your offshore team
Building your offshore team
STEP 1
Free consultation to assess and understand your needs
Our job is to help your business go to the next level through our offshore staffing solutions. Based on your current situation and future goals, we will help you determine if offshore staffing is the right fit for your business and pay close attention to the financial considerations.
STEP 2
Customising a solution and contract
Once we've identified the specific needs of your business, our team will customise a solution and provide a transparent and detailed quotation for your review and approval.
STEP 3
Searching for the right talents
The searching and sourcing of talents begin. Leave it to us to find the most suitable candidates for each role guaranteed to be assets to your business. All with the right qualifications, excellent English communication skill and the right attitude.
STEP 4
Our team will put together a clear transition plan to facilitate all aspects of your offshore team's setup, which includes all employment contracts, IT infrastructure and support, workspaces and necessary training. We will work together seamlessly and consistently to ensure the proper transition for all stakeholders.
STEP 5
DBOS welcome you onboard!
Your new dedicated offshore team jumps into action and regularly updates you on their progress. You can now focus on the more essential aspects of your business at ease, knowing your new team is well supported and cared for by DBOS.
What our partners say about us
Learn more on how we can help you