If you want to save valuable time and grow your business a lot quicker, then you should consider outsourcing the most complicated and time-draining back-office jobs right away. Many industry experts have recommended outsourcing tasks that your company does not directly profit from, like payroll. However, it remains an essential aspect of your business.
Your employees are compensated for their hard work, and this is how you can keep them from leaving your company. So, when you decide to outsource payroll, it does not in any way diminish its importance.
In fact, when calculation errors happen, your employees will become disappointed and lose their motivation to perform well. Aside from that, you need to familiarise yourself with so many tax codes and regulations to prevent your business from suffering due to government penalties or labour disputes.
These are just some of the few major problems you can avoid when you hire a reliable outsourcing company to handle back-office tasks. So, if you want your company payroll handled efficiently, let the experts do it for you.
Here are more reasons you should outsource your payroll needs.
1. You don't have to worry about deadlines. When you let experts handle your payroll, you'll have plenty of time to focus on other areas of your business that require your absolute attention.
By outsourcing your payroll, you don't have to worry about paying your employees on time every two weeks and bother yourself with complicated tax codes and hundreds of government regulations.
2. You cut down your overhead costs. Keep in mind that the time you spend equates to money earned. If you handle payroll yourself, you waste hours upon hours of time instead of using them to generate profit for your business.
If you compare the time you spend on doing payroll yourself to an outsourcing company, you'll undoubtedly see a significant amount of cost savings when you remove these back-office tasks from your already full plate.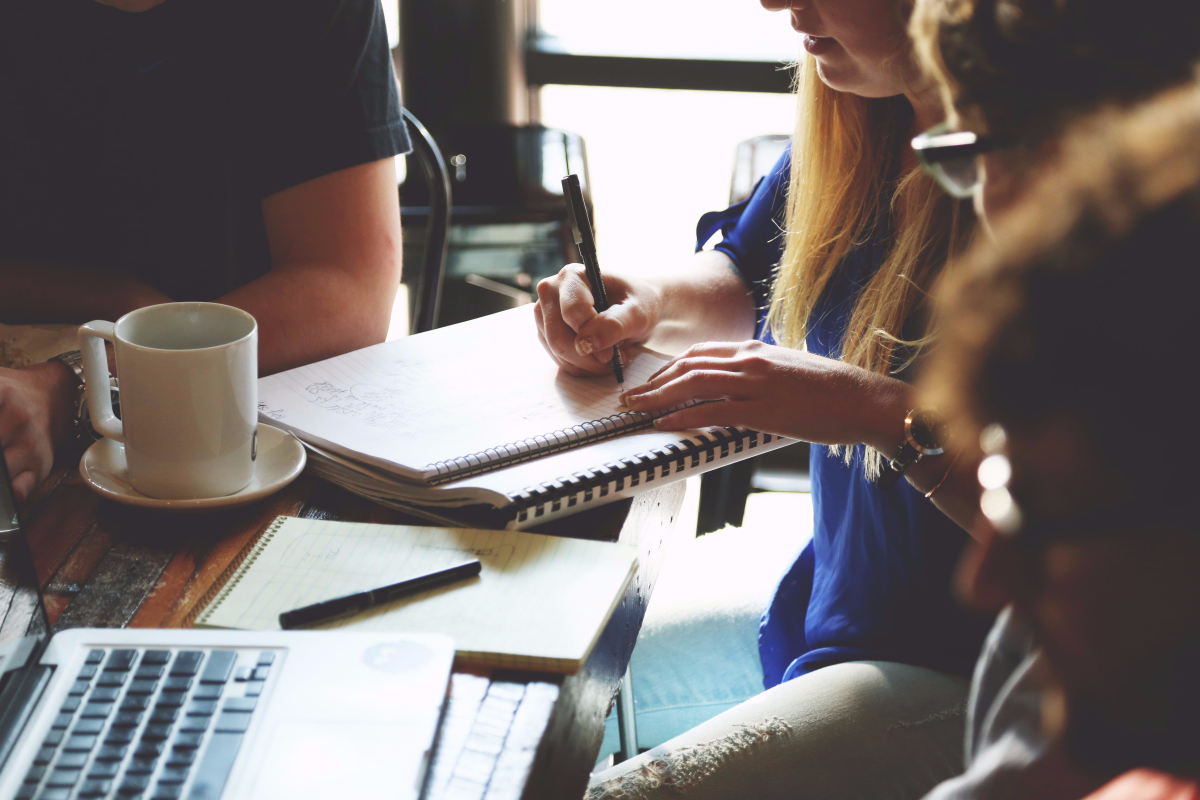 3. You'll have a dedicated team to support you. It's better to have an outsourcing company ready and happy to assist you at all times. You never know when an emergency situation happens at the last minute. So, having an outsourced team can help reduce pressure from your in-house staff to work overtime because they need to resolve an issue.
4. You'll have better data security. It's no secret that data security has already become a huge issue. When you keep your payroll in-house, there's a good chance you're vulnerable to any number of security risks.
People who handle payroll can quickly take a peek at employee records. These employee records can be tampered with. Also, you are leaving the door wide open for embezzlement. Aside from these risks, you also need to keep your payroll software safe by investing in a highly secure network and server.
On the other hand, by outsourcing your payroll, you can be sure that sensitive information and financial data is kept safe by outsourcing companies that use cutting-edge technology and reliable backups.
5. You'll have peace of mind. A single mistake can cost you a lot of grief, and your business can be left open to hefty penalties and stressful audits. Having an outsourced accounting team will make sure there are no calculation errors, and your employees are getting paid on time.
Also, you don't have to spend a lot of money to secure your data, waste so much time and effort to learn complicated tax laws because you know all these tedious back-office tasks are managed by highly-trained and qualified experts.
So, if you want to save money and have time to grow your business, get in touch with us today at marketing@dbos.com.au or call +63 (02) 366-5182.
Thanks for reading. If you enjoyed my article, kindly share it on your social media accounts.
Related posts: