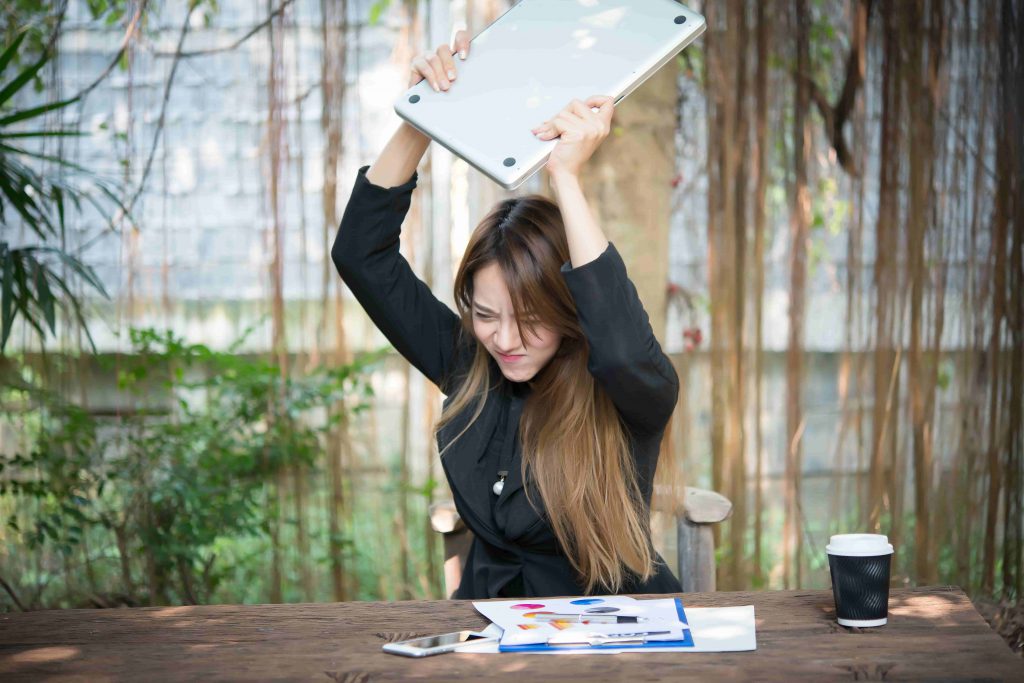 As working adults, burnout is something we have felt at least once in our lives. It's natural to get tired from constantly working hard day and night, after all, we're only human. However, there's a solution to help you avoid this so you don't get sidetracked from reaching your goals. We've compiled a short list of tips to help you stay focused and refreshed.
1. Set clear boundaries between work and play
From the very second, you leave the office, set aside anything that's work-related. Tomorrow's tasks is tomorrow's problem, and quit checking your emails outside your shift. You can choose between leaving your work phone behind or use apps like Cold Turkey or Focus Booster to help encourage you in keeping your mind off from work. The time you spend outside your job should be dedicated to your home life, other interests and self-care. My friend from Japan shared that her bosses advise her to turn down clients when they call her outside her shift. Even the mere act of answering their texts can give them the impression that her time isn't as important as theirs.
2. Take things one at a time
Some people are born multitaskers, while the rest of us try in vain just to keep up with the demands of our job. There are ways to help you manage your time better, all of which you can easily adapt to your daily routine. Forcing yourself to do two different things at the same time might compromise the quality of your output and unnecessarily stress you out. Research has shown that when multitasking, your brain spends 40% more time to process switching between tasks. Additionally, a study by Stanford University discovered that even people who believe they are great at multitasking to tend to make more mistakes and took longer to complete tasks. The efficiency of multitasking is a common misconception and it's better to focus on doing one task instead and then transition into another once it's accomplished.
3. Don't be afraid to ask for help
Outsourcing small tasks can do so much for time management. Apps like TaskRabbit allows you to hire people for specific tasks and you can always check out UpWork and Fiverr for freelancers. Not only will you save on time, you can also save on energy and materials to get things done. You can also opt for a personal virtual assistant to help you plan ahead and manage your schedule better. There are also other productivity apps like Indigo, Hound and EasilyDo that can serve as your personal assistant if you're tight on budget.
4. Mental health is just as important as physical health
Self-care must always include checking on your psychological health. However, not everyone can afford to go to a therapist regularly which makes it harder for people to get the proper help that they need. When things get tough, you can opt for cheap and virtual alternatives such as Talkspace and BetterHelp which connects you to a licensed professional and allows you to have counselling sessions without ever leaving your home.
Staying motivated may be hard, but it's not impossible. It just takes the right approach to help make sure you are on the right track to success.