The Senior Developer will work with both the Front-end Developer, and Web & CRM Manager to deliver on digital marketing and CXM objectives for the organisation, laid out by our Chief Marketing Officer. Every voice counts in our team and you will have the opportunity to contribute to marketing initiatives, digital operations, sales and partnerships. While working with the Web and CRM Manager on wider objectives, you will be the expert when it comes to building a safe a scalable booking platform, creating a member portal and setting up automated communications. As the role develops you will have the opportunity to work with other companies
Responsibilities:
You are the owner of Alpha Companies portfolio of websites and ensure that they are secure, reliable and can scale as we grow.
You will be responsible for the smooth roll-out of updates from development to testing to live deployment
Develop and maintain custom WordPress plugins that provide our website with the right functionality to achieve our marketing objectives
As our development expert the team will rely on you to anticipate risks and potential issues before they arise, communicate those risks and take the right steps to mitigate them.
Fix bugs and action ad hoc requests as they come
Integrate 3rd Party APIs(Cars+, Facebook, interflow, SMS, Gateways, google)
On the above point you will work closely with Cars+(industry software) to ensure it works smoothly with our website and database, to ultimately provide a better customer experience
Work closely with our IT team to ensure our web servers are secure, reliable and backed-up
Work with the Website and CRM manager to maintain and optimise our SQL database, and automate as much of our marketing communications as possible
Assist our Front-end Developer with more technical aspects of their job, like asynchronous server requests
To ensure business continuity you will be responsible for developing clean code and following best practices, as well as creating technical specifications and documentation
Qualifications:
Demonstrated experience with PHP and WordPress, and developing custom WordPress plug-ins
Experience as a website administrator working with multiple environments and databases
Strong understanding of mySQL and experience with relational databases
Good understanding of front-end languages like HTML, CSS and JavaScript, as well as an understanding of server-side CSS preprocessors, such as LESS and SASS
Experience with Cars+ extremely beneficial
Strong ability to read and understand developer documentation in order to properly implement new technologies
Familiarity with AWS, Cloudflare and Linux OS
Experience with AJAX, SOAP and working with XML data
Excellent communication skills and specifically the ability to explain technical concepts and issues to people who don't share your level of expertise
Understanding of load balancing and session management in a distributed server environment
Proficient with OSWAP security principles, PCI compliance and the ability to implement best security practices
Experience with implementing payment gateways
Highly proficient with code versioning tools and repositories like Git
Excellent organisation and time management skills and the ability to deliver work within established timeframes
Ability to work both in a team and autonomously
A problem solver and a go getter.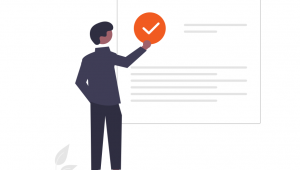 Here at DBOS, we take care of our staff. Not only will you get a stable career, being part of our team also means you get health coverage, vacation and sick leaves, a handsome salary and other bonuses! We only want what's best for our employees, and that includes keeping them healthy, productive, and happy.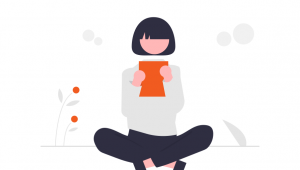 We give our staff enough time off work, enabling them to balance corporate and family life. Most people think working at a BPO company requires nightshifts, but here at DBOS, our staff is only active during the day. Do you want your weekends spent at home? Don't worry, our schedules got you covered.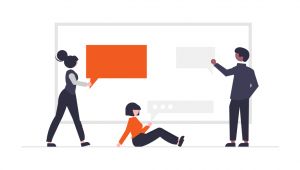 As a company, we strive to lead by example, which is why here at DBOS, we maintain an open line of communication between the administration and the rest of our staff. Our founder, Jacqui Miller, places an emphasis on the visibility of our leaders in the workplace. Got something to say? Comments, suggestions or reactions? We will lend our ears to you.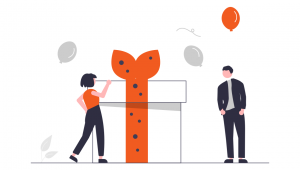 Your success is our success, and we make sure to help you reach your maximum potential. We also have surprise treats and activities for everyone on board the DBOS team. We don't have a shortage of celebrations here because we believe that building strong relationships with our staff is a priority. Once you become part of our team, we make sure to make you be as comfortable as possible.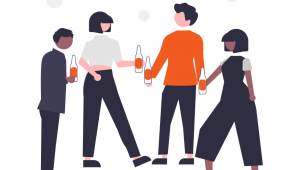 Everyone is welcome here at DBOS! We see to it that you'll never feel out of place, and help you be comfortable with the work environment. Our team is comprised of great people who are more than happy to see a new face around. Joining us is like joining another family!
What it's like to be part of DBOS?
Are you ready for a Great Opportunity?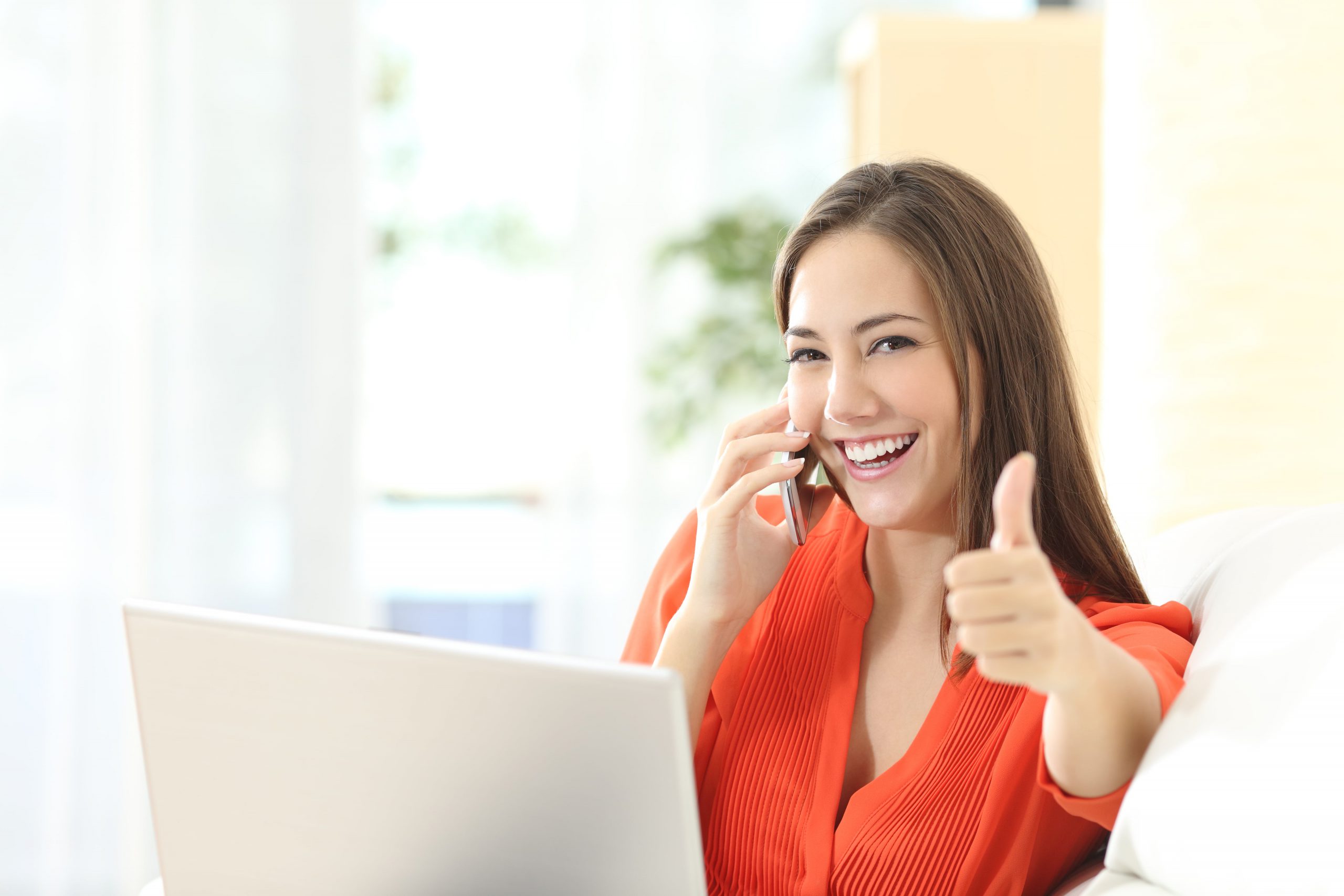 Get in touch with our team
We will get back to you within 24 business hours