This position supports the business by providing insights that inform quality decision making for sales and marketing activities in line with business objectives.
What are the duties and responsibilities?
Manages SEM activities for all brands.
Execute tests٫ collect and analyze data٫ identify trends and insights
Achieve maximum ROI in paid search campaigns using analysis of data
Track٫ report٫ and analyze website analytics and PPC campaigns
Effectively manage campaign expenses by staying on budget٫ appropriately estimating monthly costs٫ and reconciling any discrepancies that may arise.
Optimize copy and landing pages for paid search engine marketing campaigns
Continually expand and optimize paid keyword discovery
Research and analyze competitor advertising links
Marketing campaign performance reporting for all brands.
Ongoing management and optimisation of the organisation's Australian and New Zealand websites' data analysis and attribution for all acquisition channels, digital marketing analytics and overall performance reporting.
Assists in the creation and development of advertising campaigns to build brand awareness for all brands.
Assists in the development and implementation of marketing plans with a strong focus on lead generation.
Compliance with all relevant Pacific Policies and Procedures, including specific role level responsibilities.
You will be required to carry out other duties that are within the limits of your skills, competence, training and/or experience as directed by your Manager.
The essentials you'll need
Minimum Bachelor of marketing or equivalent relevant discipline.
General marketing experience of 2+ years or more.
Prior experience in a Business to Consumer lead generation role or similar.
Experience in SEO, SEM, lead generation and lead nurture.
Sound understanding of marketing analysis.
Experience in the utilisation of websites and social media as communications and marketing vehicles.
Experience liaising with brand and marketing agencies.
 Other valuable skills you may have:
Financial services industry experience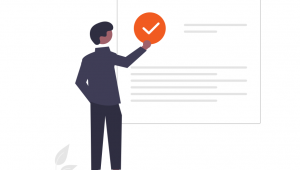 Here at DBOS, we take care of our staff. Not only will you get a stable career, being part of our team also means you get health coverage, vacation and sick leaves, a handsome salary and other bonuses! We only want what's best for our employees, and that includes keeping them healthy, productive, and happy.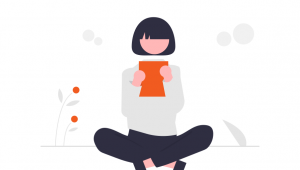 We give our staff enough time off work, enabling them to balance corporate and family life. Most people think working at a BPO company requires nightshifts, but here at DBOS, our staff is only active during the day. Do you want your weekends spent at home? Don't worry, our schedules got you covered.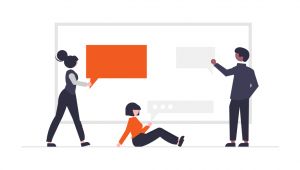 As a company, we strive to lead by example, which is why here at DBOS, we maintain an open line of communication between the administration and the rest of our staff. Our founder, Jacqui Miller, places an emphasis on the visibility of our leaders in the workplace. Got something to say? Comments, suggestions or reactions? We will lend our ears to you.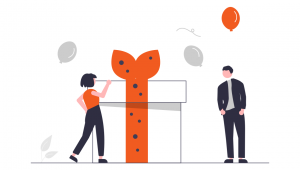 Your success is our success, and we make sure to help you reach your maximum potential. We also have surprise treats and activities for everyone on board the DBOS team. We don't have a shortage of celebrations here because we believe that building strong relationships with our staff is a priority. Once you become part of our team, we make sure to make you be as comfortable as possible.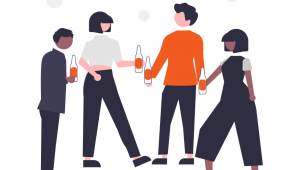 Everyone is welcome here at DBOS! We see to it that you'll never feel out of place, and help you be comfortable with the work environment. Our team is comprised of great people who are more than happy to see a new face around. Joining us is like joining another family!
What it's like to be part of DBOS?
Are you ready for a Great Opportunity?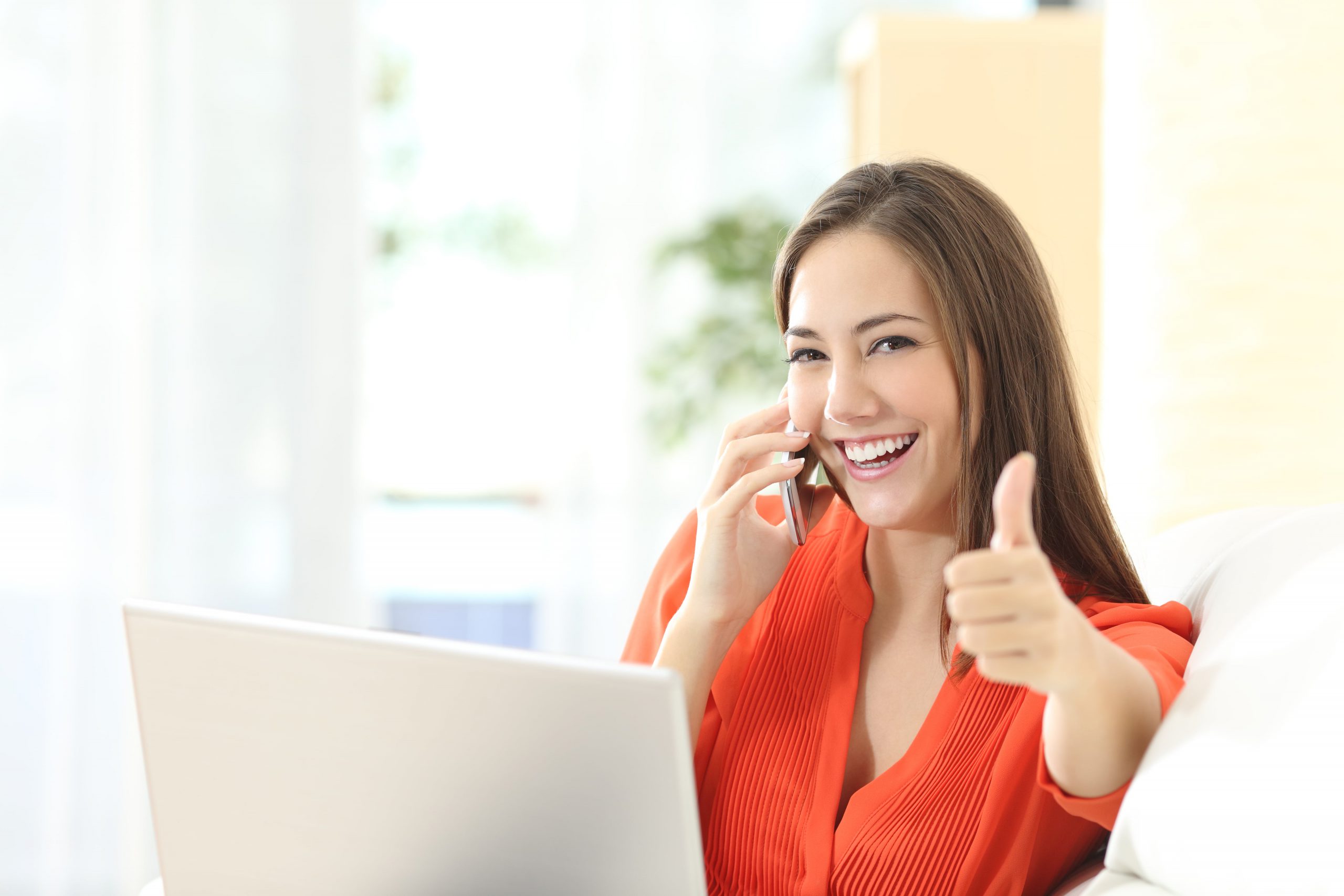 Get in touch with our team
We will get back to you within 24 business hours