REFERRAL REWARDS TERMS AND CONDITIONS
Entry into the Referral Program is deemed to be successful in compliance with these terms and conditions:
You must be registered with the Referral Program of DBOS as validated by your unique referral code.
The candidate you referred must not be an existing applicant or registered in the Candidate Database of Dynamic Business Outsourcing Solutions in the past 6 months.
You must register the candidate by completing the form on the referrals page provided. No other means will be accepted.
If the candidate is referred by more than one person, only the first person who referred will qualify for the referral program.
The candidate must be successfully placed or hired within 30 days of the date of your referral.
The candidate must complete 2 weeks of training period for you to get 50% of the referral reward and pass the 90th day review for you to get the other 50% of the referral reward.
Referral rewards would be as follows:
PHP 10,000 for Developer roles (Software Developer, Fullstack Developer, Front End & Back End Developer, Mobile Developer, Web Developer, and other relevant positions).
PHP 5,000 will be given for the rest of the positions available
Payment will only be made once the conditions mentioned are fulfilled.
DBOS will notify by either by SMS or Email if a referred candidate is hired and payment details of referral rewards will be given. The company shall use its reasonable endeavors to ensure that referral rewards are received by the actual recipient but it accepts no responsibility for any failure to do so.

All requests, updates, question or concerns should be emailed to careers@dbos.com.au

Any referral rewards not collected with 3 months shall be deemed null and void. In the event of a dispute, the decision of DBOS Management is final.
The company reserves the right to alter the conditions of the referral scheme without written notice.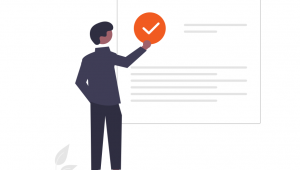 Here at DBOS, we take care of our staff. Not only will you get a stable career, being part of our team also means you get health coverage, vacation and sick leaves, a handsome salary and other bonuses! We only want what's best for our employees, and that includes keeping them healthy, productive, and happy.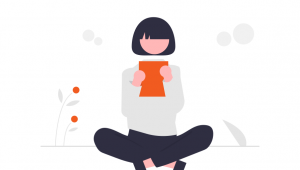 We give our staff enough time off work, enabling them to balance corporate and family life. Most people think working at a BPO company requires nightshifts, but here at DBOS, our staff is only active during the day. Do you want your weekends spent at home? Don't worry, our schedules got you covered.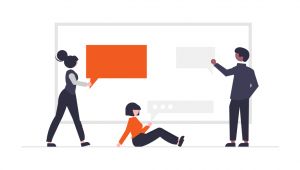 As a company, we strive to lead by example, which is why here at DBOS, we maintain an open line of communication between the administration and the rest of our staff. Our founder, Jacqui Miller, places an emphasis on the visibility of our leaders in the workplace. Got something to say? Comments, suggestions or reactions? We will lend our ears to you.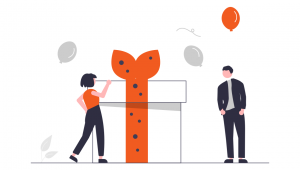 Your success is our success, and we make sure to help you reach your maximum potential. We also have surprise treats and activities for everyone on board the DBOS team. We don't have a shortage of celebrations here because we believe that building strong relationships with our staff is a priority. Once you become part of our team, we make sure to make you be as comfortable as possible.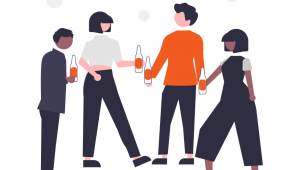 Everyone is welcome here at DBOS! We see to it that you'll never feel out of place, and help you be comfortable with the work environment. Our team is comprised of great people who are more than happy to see a new face around. Joining us is like joining another family!
What it's like to be part of DBOS?
Are you ready for a Great Opportunity?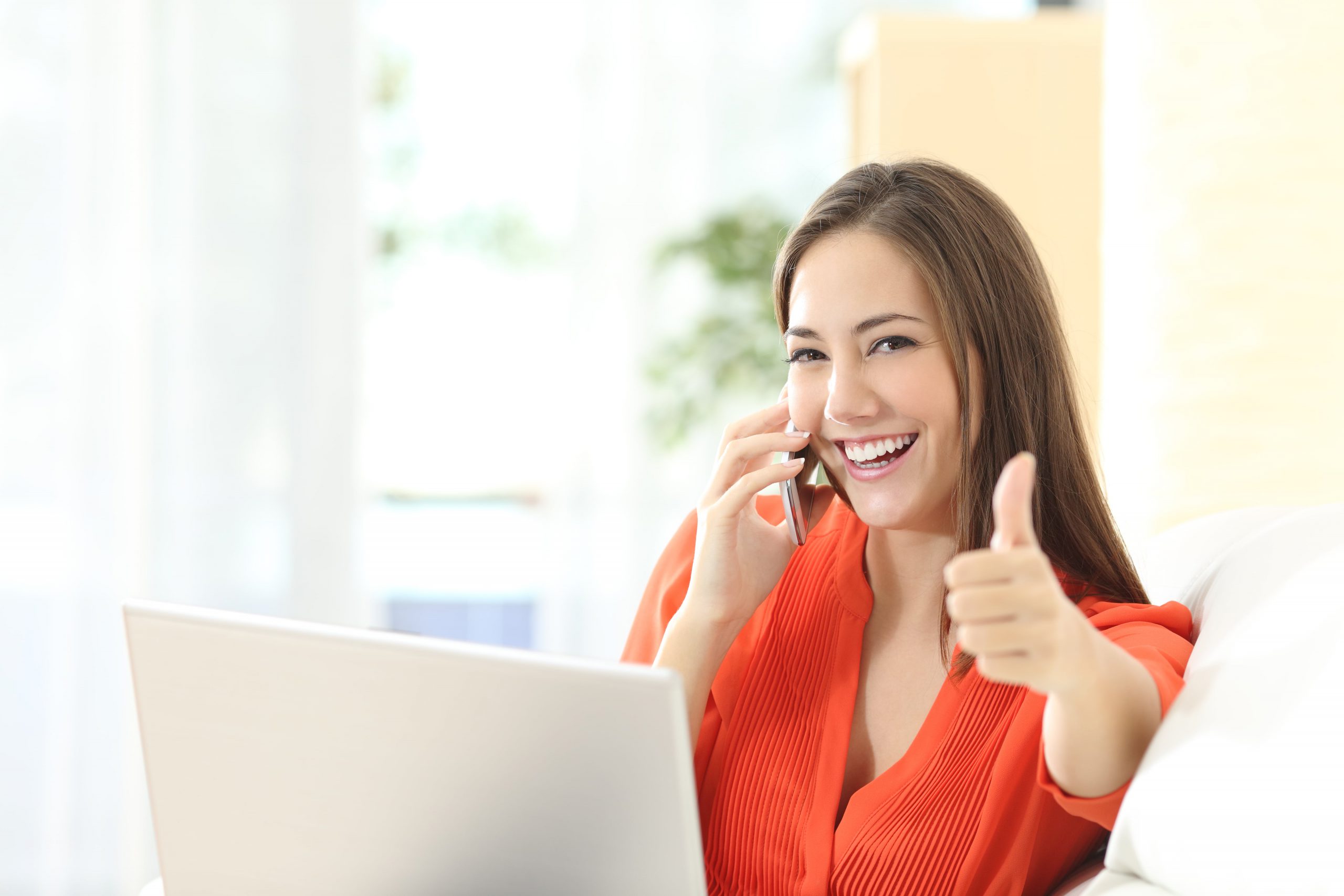 Get in touch with our team
We will get back to you within 24 business hours