Hire a Software Developer
Software development involves developing, creating, and maintaining software or app for your business. Usually, software developers are more-versed with web applications but some have the skill to develop apps that work on mobile phones as well. This is crucial for businesses that deal with online services like e-commerce, comparison websites, travel booking sites, among others.
Software developers work for the full development cycle of your app. Often, this can last for months, with some even reaching up to a year, to finish the job. This lengthy time of work can result in high overall costs, especially the rates of software developers isn't cheap. Outsourcing software developers in the Philippines can finish the same job while reducing labour costs.
Why choose an offshore
Software Developer?
Software developers are highly skilled workers that deal with technical and complex codes and figures. If they're fluent in at least three programming languages, their rates can balloon significantly. That's where outsourcing comes into play. By outsourcing your software development needs in the Philippines, you can save on costs and get quality results at the same time.
Right here at DBOS, we connect you with our offshore team of software developers. The Philippines has a competent software development industry, with professionals having years of trusted experience. What's more, they can be outsourced for a fraction of the cost, compared to hiring them in-house! Regardless of your business size, outsourcing software developers in the Philippines is a smart choice.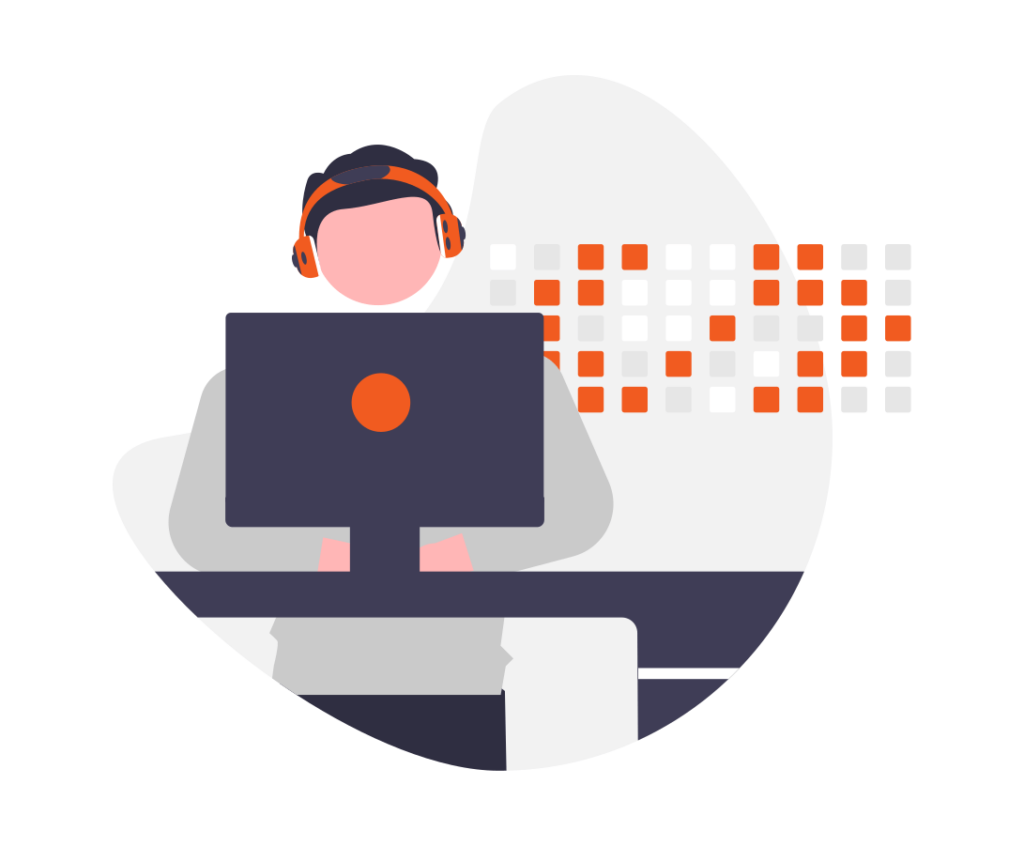 Start building your offshore team
Building your offshore team
STEP 1
Free consultation to assess and understand your needs
Our job is to help your business go to the next level through our offshore staffing solutions. Based on your current situation and future goals, we will help you determine if offshore staffing is the right fit for your business and pay close attention to the financial considerations.
STEP 2
Customising a solution and contract
Once we've identified the specific needs of your business, our team will customise a solution and provide a transparent and detailed quotation for your review and approval.
STEP 3
Searching for the right talents
The searching and sourcing of talents begin. Leave it to us to find the most suitable candidates for each role guaranteed to be assets to your business. All with the right qualifications, excellent English communication skill and the right attitude.
STEP 4
Our team will put together a clear transition plan to facilitate all aspects of your offshore team's setup, which includes all employment contracts, IT infrastructure and support, workspaces and necessary training. We will work together seamlessly and consistently to ensure the proper transition for all stakeholders.
STEP 5
DBOS welcome you onboard!
Your new dedicated offshore team jumps into action and regularly updates you on their progress. You can now focus on the more essential aspects of your business at ease, knowing your new team is well supported and cared for by DBOS.
What our partners say about us
Learn more on how we can help you