Quality assurance keeps the performance of your website and app in check. QA testers analyse every single detail of your website and seek ways to improve them. They're responsible for ensuring smooth website operations by testing every function and reporting for any bugs. QA testers play an important role, especially if the user or customer journey is the core of your business.
Hiring detail-oriented QA testers can be very expensive. As their job can be arduous and time-demanding, hiring them in-house or on-shore can be very expensive. In Australia, their rates can go up to $5,000 per month! While this can reap great returns, outsourcing your QA testing needs can accomplish the same job at a fraction of the cost.
Why choose an offshore QA Tester?
QA outsourcing can come with several advantages, including costs, cash flow, and productivity. Outsourcing QA testers can save you on labour costs, while still getting the same quality results. You can also cut down on office rental and equipment costs. As you also set metrics, KPI, and goals, outsourcing QA testers can also experience increased productivity.
Right here at DBOS, QA outsourcing becomes extremely simple. By paying just a one-time fee, you can outsource a team of our offshore QA testers for your business, regardless if you have a small, medium, or large enterprise. We take pride in our integrity as a company – no hidden charges, no surprise fees, fee transparency guaranteed.
Outsource QA testers in the Philippines at an affordable rate, by partnering with us here at DBOS.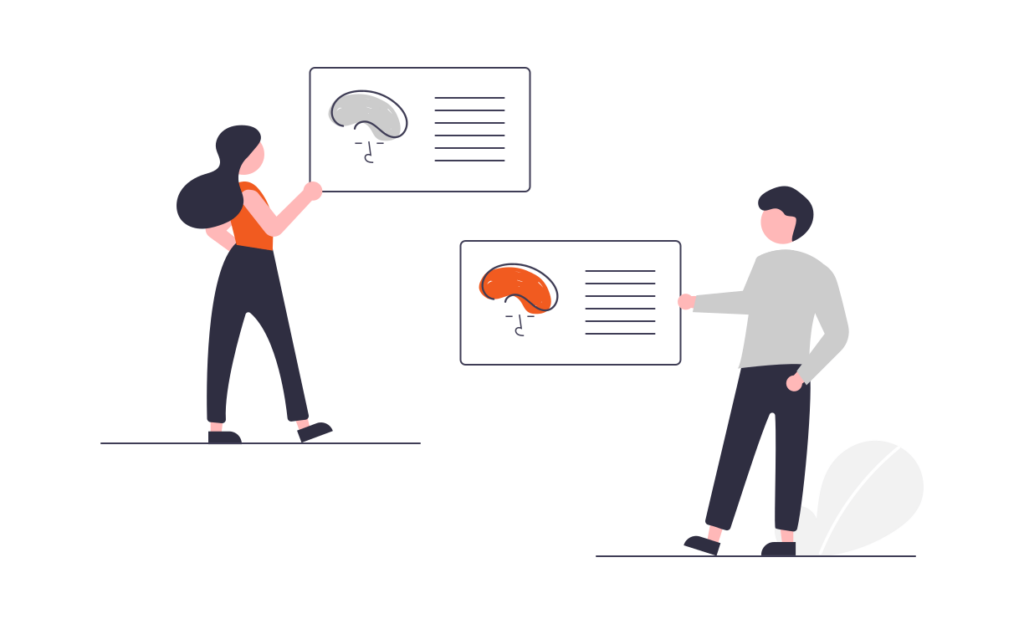 Start building your offshore team
Building your offshore team
STEP 1
Free consultation to assess and understand your needs
Our job is to help your business go to the next level through our offshore staffing solutions. Based on your current situation and future goals, we will help you determine if offshore staffing is the right fit for your business and pay close attention to the financial considerations.
STEP 2
Customising a solution and contract
Once we've identified the specific needs of your business, our team will customise a solution and provide a transparent and detailed quotation for your review and approval.
STEP 3
Searching for the right talents
The searching and sourcing of talents begin. Leave it to us to find the most suitable candidates for each role guaranteed to be assets to your business. All with the right qualifications, excellent English communication skill and the right attitude.
STEP 4
Our team will put together a clear transition plan to facilitate all aspects of your offshore team's setup, which includes all employment contracts, IT infrastructure and support, workspaces and necessary training. We will work together seamlessly and consistently to ensure the proper transition for all stakeholders.
STEP 5
DBOS welcome you onboard!
Your new dedicated offshore team jumps into action and regularly updates you on their progress. You can now focus on the more essential aspects of your business at ease, knowing your new team is well supported and cared for by DBOS.
What our partners say about us
Learn more on how we can help you