Software Developer (with 20K Signing Bonus)
Perks of working at DBOS!
100% Dayshift!
Offers Generous Pay
Receive incentive as much Php 10,000
Attendance Bonus
Rewards for Top Performers
Birthday and Anniversary Celebration
Health Insurance for you and your dependents
Leadership Training
Employee Engagement Activities
Side by side training with the Team Lead and Client
Fun Working Environment
As part of a world class development team at Softsure you will be building exceptional solutions according to our insurance group's needs using cutting edge technologies. Because of your valuable experience as a developer and your in depth understanding of various technologies, cloud services and frameworks, you will know when to make use of existing tools and frameworks or when to develop a solution yourself. You will understand the operations and dynamics of a large development team, CI/CD processes and maintaining a healthy code base in collaboration with many other developers. You will have a passion for technology and for people and have the ability to look past the one dimension of your daily task list, and have a deeper understanding of what the client really needs.
Stack required:
C#
Javascript
Net
MVC
Angular
Entity Framework
MS SQL and T-SQL scripting
MS SQL database design
MS .Net 2.0 through 8
.Net Core 1
Azure Dev Ops
5+ years' experience
PERSON SPECIFICATION – Qualification, Experience, Knowledge & Skill
Excellent written and verbal communication skills in
Thoroughness
Confidentiality
Strong ability to analyze information
Professionalism
Quality Focus
Adaptability
Proactiveness
Great time management skills
Displays resilience, tenacity, focus, discipline and ability to foster positive relationships.
Ability to work flexible hours dependent on the time zones applicable for projects potentially to work South African time zone
SKILLS (all essential)
Highly self-motivated with the ability to work independently with guidance and minimal supervision.
Ability to work in a fast paced, ever-changing enviroment with ease and handle a broad range of
Excellent organisational skills, ability to multi-task
Have critical and analytical thinking to effectively solve problems
Ability to work under pressure
Attention to detail and deadlines
Ability to prioritise and manage own workload amid conflicting demands and busy work
Ability to deal with frequent changes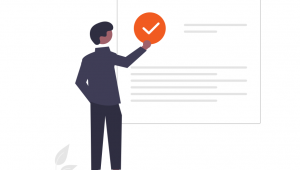 Here at DBOS, we take care of our staff. Not only will you get a stable career, being part of our team also means you get health coverage, vacation and sick leaves, a handsome salary and other bonuses! We only want what's best for our employees, and that includes keeping them healthy, productive, and happy.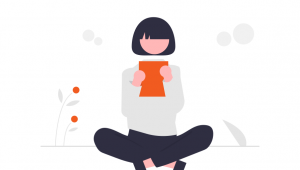 We give our staff enough time off work, enabling them to balance corporate and family life. Most people think working at a BPO company requires nightshifts, but here at DBOS, our staff is only active during the day. Do you want your weekends spent at home? Don't worry, our schedules got you covered.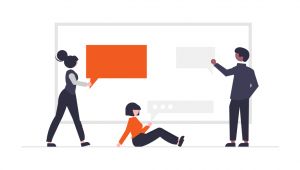 As a company, we strive to lead by example, which is why here at DBOS, we maintain an open line of communication between the administration and the rest of our staff. Our founder, Jacqui Miller, places an emphasis on the visibility of our leaders in the workplace. Got something to say? Comments, suggestions or reactions? We will lend our ears to you.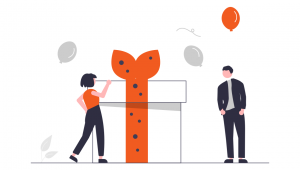 Your success is our success, and we make sure to help you reach your maximum potential. We also have surprise treats and activities for everyone on board the DBOS team. We don't have a shortage of celebrations here because we believe that building strong relationships with our staff is a priority. Once you become part of our team, we make sure to make you be as comfortable as possible.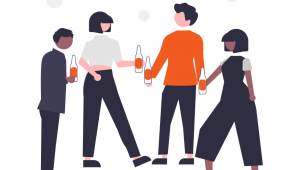 Everyone is welcome here at DBOS! We see to it that you'll never feel out of place, and help you be comfortable with the work environment. Our team is comprised of great people who are more than happy to see a new face around. Joining us is like joining another family!
What it's like to be part of DBOS?
Are you ready for a Great Opportunity?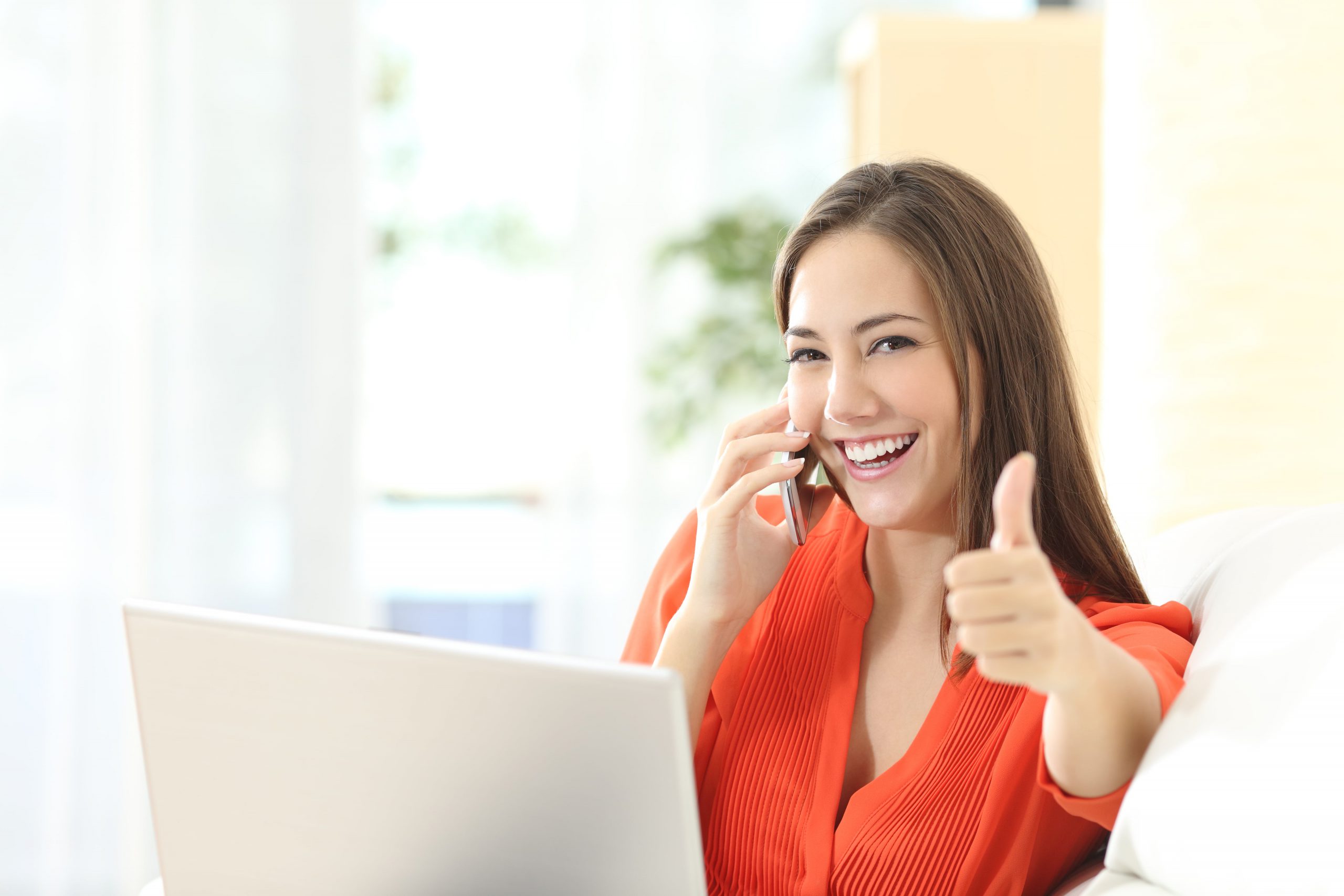 Get in touch with our team
We will get back to you within 24 business hours