DBOS is looking for a skilled HR Recruitment Specialist who can enhance the company's human resources through execution of talent acquisition strategies and skills.
Duties and Responsibilities:
Implement the recruitment and selection process
Establish recruiting requirements by studying organization plans and objective, meeting with client and/or managers to discuss needs
Determine applicant requirements  through job description and job qualification
Attract applicants by posting effective job advertisements, using new groups or job sites and utilizing social media
Conduct in-person or phone interviews with candidates and administer appropriate company assessments
Perform reference and background checks
Arrange interviews by coordinating schedules of applicants and facilitating interviews with the client
Send interview schedules and reminders to applicants and supervisors prior to the day of interview
Prepare employees for assignment by establishing and conducting orientation and training programs
Maintain the work structure by updating job requirement and job description for all positions
Keeps the document of the recruitment process up to date
Ensure that all employee contracts are filed on their 201 file and update if there is need for amendment or changes
Nurture a positive working environment
Report to management and provide recommendations for HR practice
Ensure legal compliance throughout all human resource processes
Qualifications:
Candidate must possess at least Bachelor's/College Degree in Psychology or related field
Proven working experience in the field of recruitment for at least 2 years
Preferably has background in BPO or shared services settings
People oriented and result driven
Excellent in sourcing and screening
Excellent in English communication both verbal and written
Computer literate (excellent in MS Office Word and Excel)
Must be a team player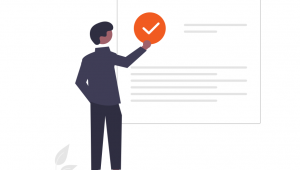 Here at DBOS, we take care of our staff. Not only will you get a stable career, being part of our team also means you get health coverage, vacation and sick leaves, a handsome salary and other bonuses! We only want what's best for our employees, and that includes keeping them healthy, productive, and happy.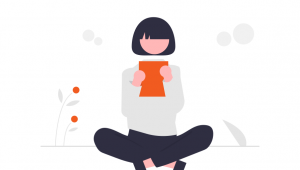 We give our staff enough time off work, enabling them to balance corporate and family life. Most people think working at a BPO company requires nightshifts, but here at DBOS, our staff is only active during the day. Do you want your weekends spent at home? Don't worry, our schedules got you covered.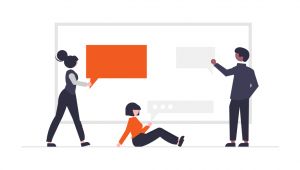 As a company, we strive to lead by example, which is why here at DBOS, we maintain an open line of communication between the administration and the rest of our staff. Our founder, Jacqui Miller, places an emphasis on the visibility of our leaders in the workplace. Got something to say? Comments, suggestions or reactions? We will lend our ears to you.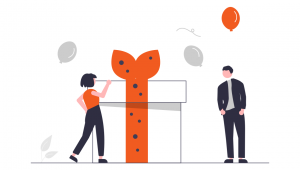 Your success is our success, and we make sure to help you reach your maximum potential. We also have surprise treats and activities for everyone on board the DBOS team. We don't have a shortage of celebrations here because we believe that building strong relationships with our staff is a priority. Once you become part of our team, we make sure to make you be as comfortable as possible.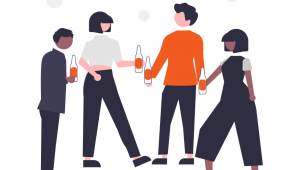 Everyone is welcome here at DBOS! We see to it that you'll never feel out of place, and help you be comfortable with the work environment. Our team is comprised of great people who are more than happy to see a new face around. Joining us is like joining another family!
What it's like to be part of DBOS?
Are you ready for a Great Opportunity?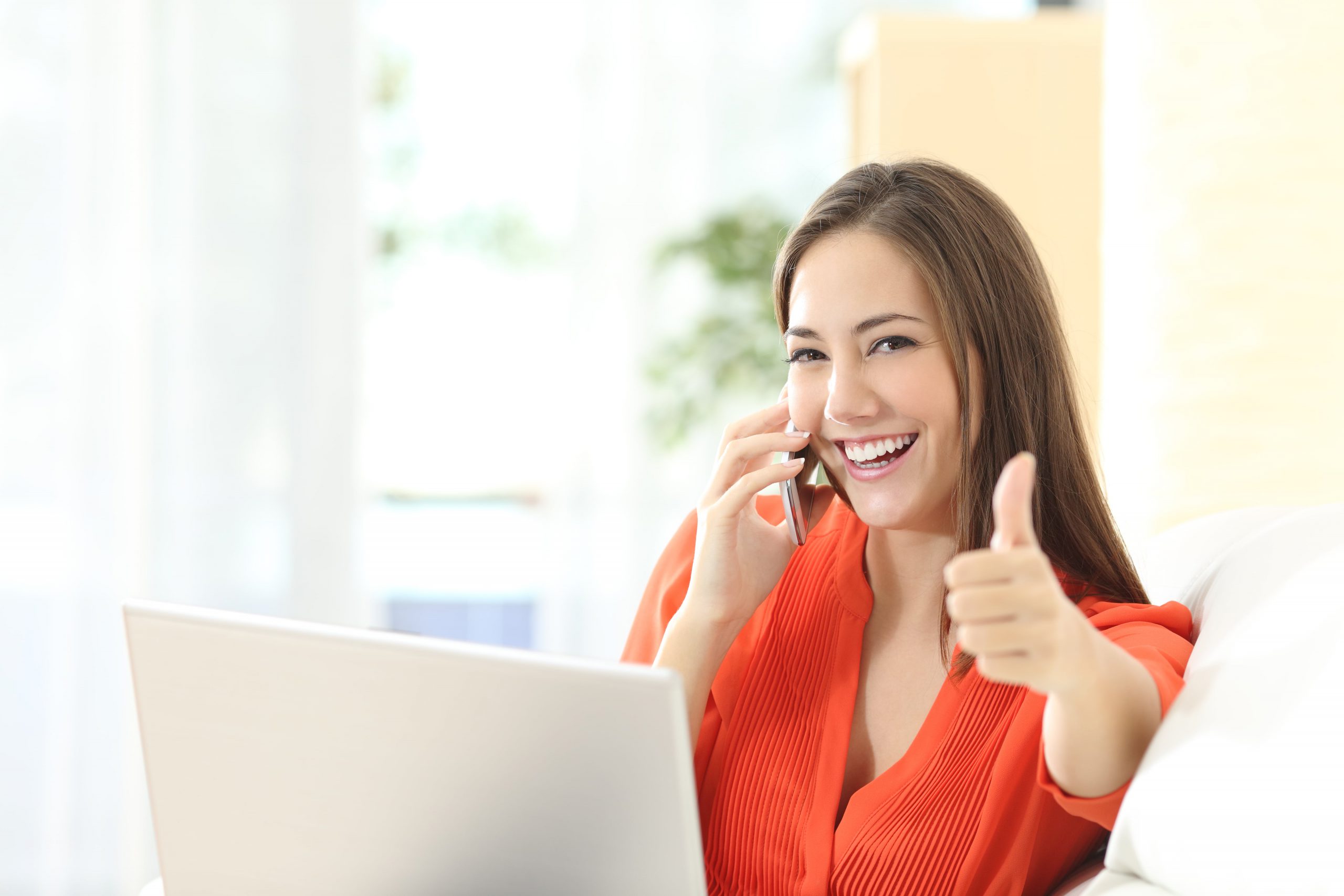 Get in touch with our team
We will get back to you within 24 business hours