Accounts Payable And Payroll Officer
The Payroll and Accounts Payable Officer is responsible to manage the Payroll and Accounts Payable functions on a day to day basis, assisting the Finance Manager and Accounting Team with related reporting and analysis, and various administrative activities within the Alpha Group.
Your key responsibilities will include:
Payroll
Calculation and processing of fortnightly payroll (including Timesheets).
Ensure Award and IFA payroll requirements are met, and payments made in accordance to relevant Awards, IFA for overtime and other penalty payments
Managing payroll enquiries.
Administration of payroll related taxes, lodgement and ATO enquiries.
Processing and reconciling Superannuation contributions.
Calculation and lodgement of payroll figures for Workcover policies.
Processing expense claims.
Accounts Payable
Processing invoice creditor payments (including coding, allocation and batching).
Ensuring payments made to suppliers are within terms.
Reconciling supplier statements.
Credit card expenses and processing.
Ensure the Intercompany Loan accounts and AP/AR balance.
Maintaining supplier details and lists in system.
Responding to & maintaining relationships with existing and new suppliers.
Month End Reporting
Process and maintain accrual & prepayment calculations
Prepare monthly insurance declarations
Collate data for charging of tolls/fines admin fees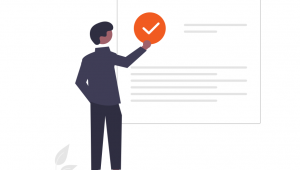 Here at DBOS, we take care of our staff. Not only will you get a stable career, being part of our team also means you get health coverage, vacation and sick leaves, a handsome salary and other bonuses! We only want what's best for our employees, and that includes keeping them healthy, productive, and happy.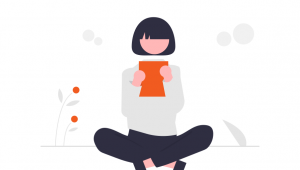 We give our staff enough time off work, enabling them to balance corporate and family life. Most people think working at a BPO company requires nightshifts, but here at DBOS, our staff is only active during the day. Do you want your weekends spent at home? Don't worry, our schedules got you covered.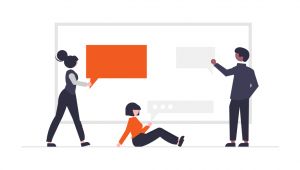 As a company, we strive to lead by example, which is why here at DBOS, we maintain an open line of communication between the administration and the rest of our staff. Our founder, Jacqui Miller, places an emphasis on the visibility of our leaders in the workplace. Got something to say? Comments, suggestions or reactions? We will lend our ears to you.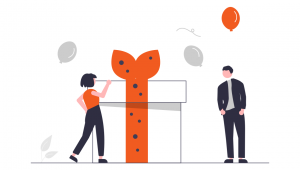 Your success is our success, and we make sure to help you reach your maximum potential. We also have surprise treats and activities for everyone on board the DBOS team. We don't have a shortage of celebrations here because we believe that building strong relationships with our staff is a priority. Once you become part of our team, we make sure to make you be as comfortable as possible.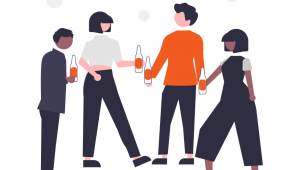 Everyone is welcome here at DBOS! We see to it that you'll never feel out of place, and help you be comfortable with the work environment. Our team is comprised of great people who are more than happy to see a new face around. Joining us is like joining another family!
What it's like to be part of DBOS?
Are you ready for a Great Opportunity?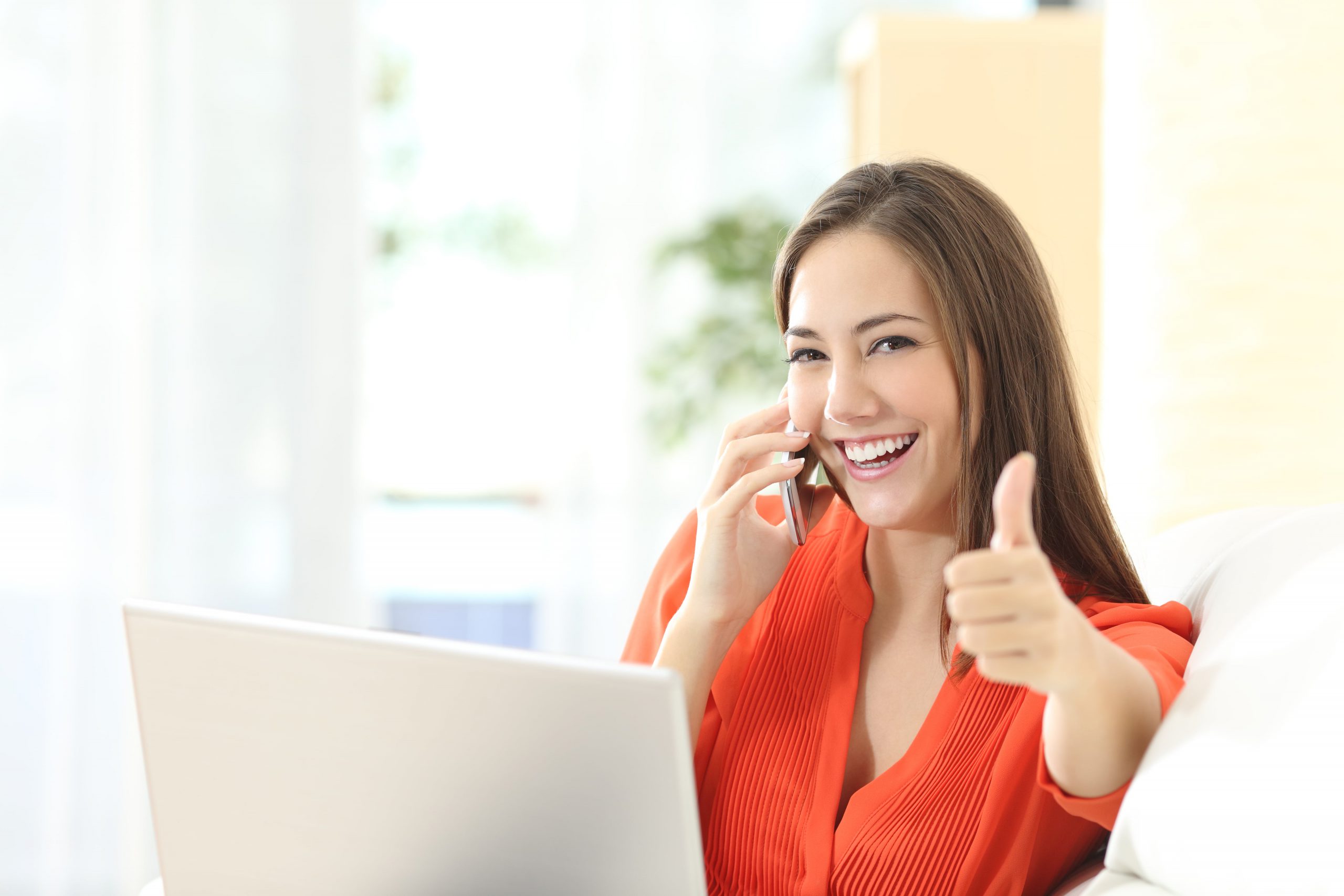 Get in touch with our team
We will get back to you within 24 business hours